Day Trips from Withernsea
Holmpton Bunker Tours, Holmpton (3 miles)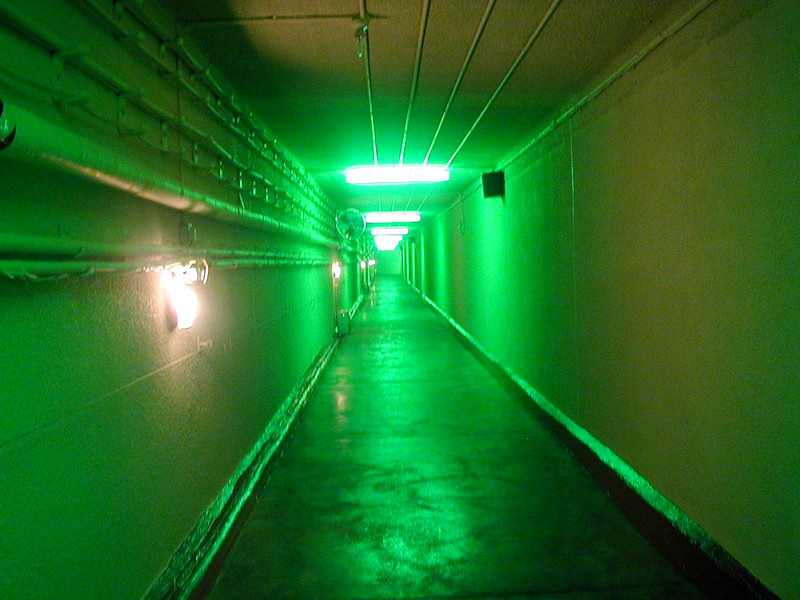 www.rafholmpton.com
Visit the massive RAF Bunker nearly 100ft below ground. Award winning guided tour along with demonstrations and shows.
OPEN 23rd March to 29th August 2016 11.00am to 4.00pm
Saturdays and Sundays. Open every day during the holidays.
For details go to http://www.rafholmpton.com/

Admission Prices for 2016
Adult £8.00
Under 16 £6.00
Family (2+2) £25.00

Hull Paintball, Halsham(6 miles)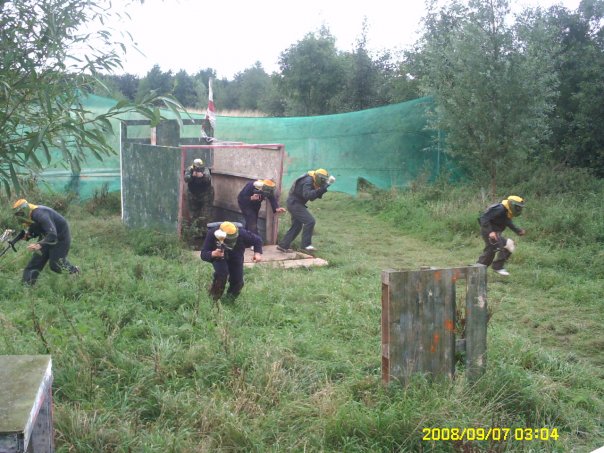 Tel 07974 630094
http://www.hullpaintball.co.uk
Hull's No 1 Paintball Site We provide Affordable quality paintball.
Prices start from £8 per person.


North Humberside Riding Centre Easington ( 7 miles)


Tel 01964 650250
http://www.nhrc.info  
Your horse or ours, tailor made holidays for all ages and abilities.
Pony days for children, beach rides for experienced riders. 
Kelsey Gardens, Burstwick (9 miles)
www.kelseygardens.org.uk
Kelsey Gardens is an area of parkland containing two lakes and woodland situated near the village of Burstwick in the Holderness area of East Yorkshire. Facilities include fishing, canoeing, diving, walking and birdwatching with tuition available for some activities.
Spurn National Nature Reserve, Kilnsea (11 miles)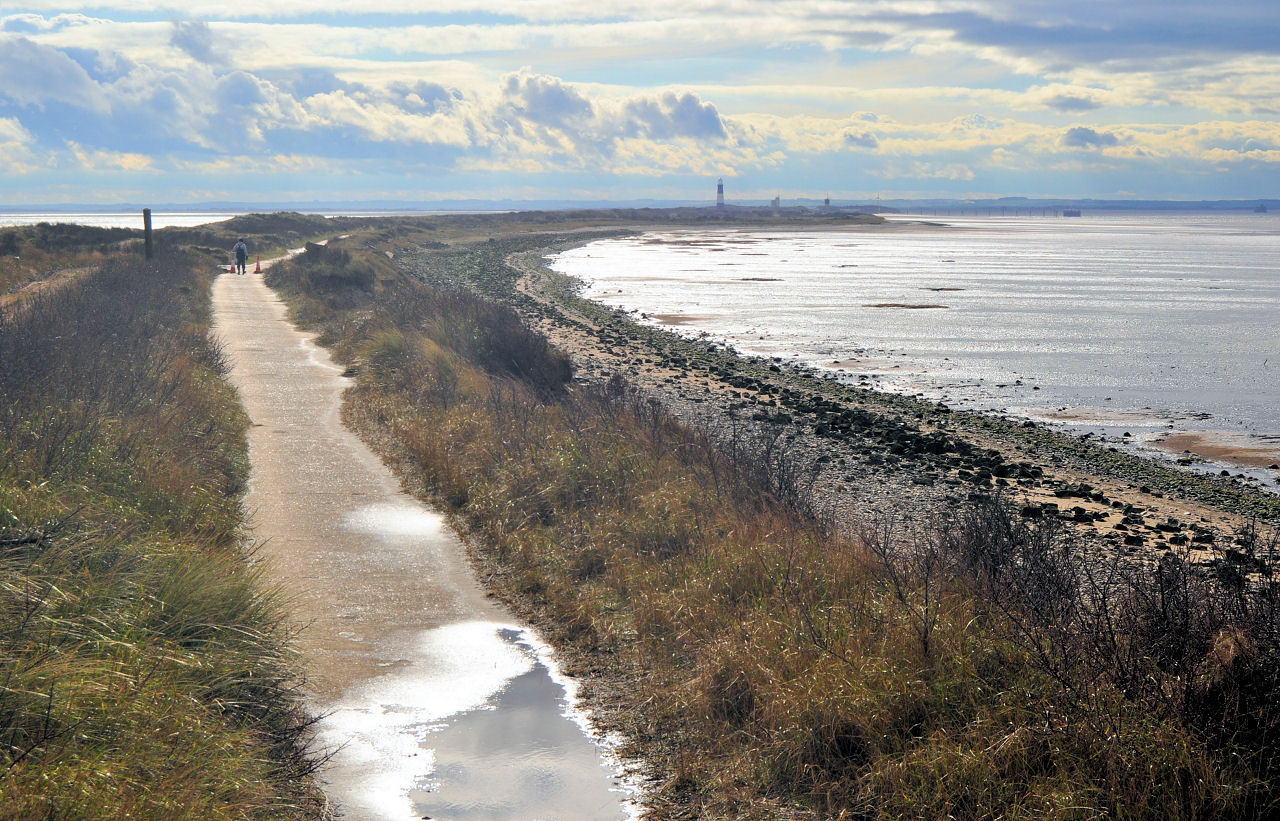 http://www.ywt.org.uk/spurn-national-nature-reserve
tel 01964 650533
With a true windswept, wilderness feel and the sense that you can get away from anything, Spurn is also one of the country's top bird migration hotspots.
The iconic three and a half mile long sandy peninsula of Spurn is renowned for its autumn migration spectacle when thousands of birds fly overhead, with a good chance of rarities dropping down to the sea buckthorn scrub. Spurn truly is a site for all seasons, and no two days are the same.
Visitors (sorry, no dogs) may wander freely over much of the reserve, with the help of interpretation boards on the paths.
Entry to the nature reserve is free.
 Spurn Safaris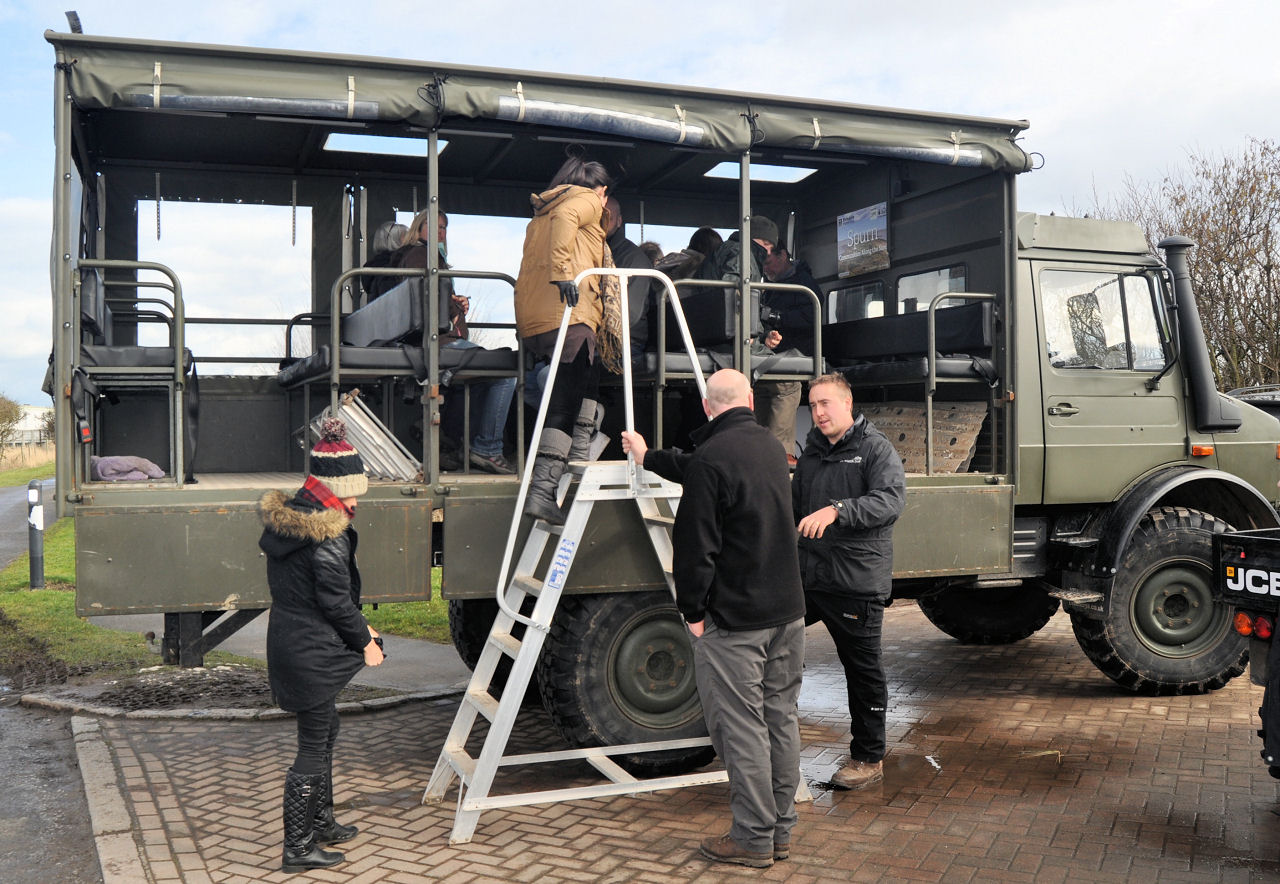 tel 01904 659570
Take a thrilling ride aboard an all-terrain Unimog vehicle that gives you the chance to see the reserve's wild side and wildlife in the company a knowledgable local guide.
Spurn Safaris typically last two hours, and themed Safaris - wildlife, history, family - run throughout the year. Booking is essential - all Spurn Safari dates can be viewed on the Trust's What's On Pages - search for 'Spurn' under keyword.

 Spurn Lighthouse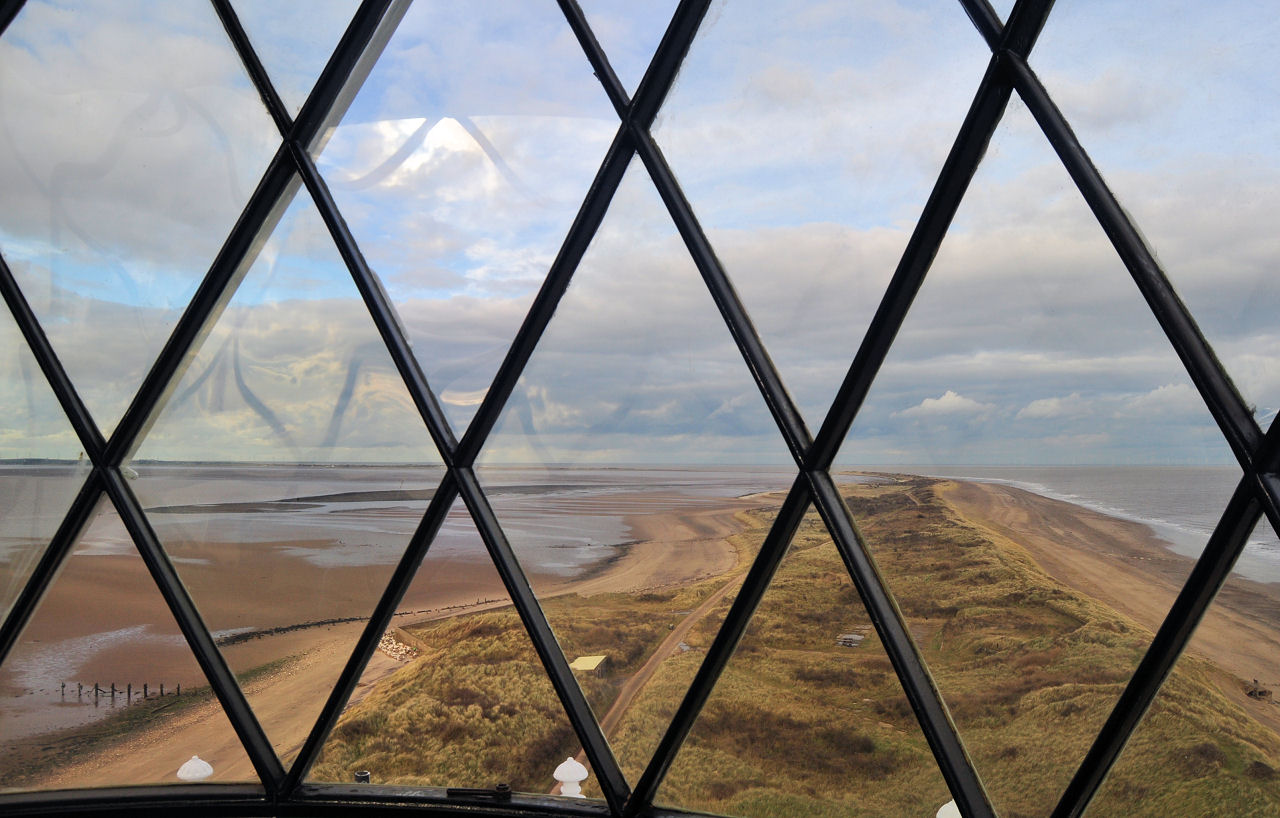 Visit the fully restored Spurn Lighthouse, the tallest lighthouse in Northern England open to the public, and enjoy specatular views from the top.
For more details go to http://www.ywt.org.uk/spurn-lighthouse-weekend
Fort Paul Battery Road, Paull (15 miles)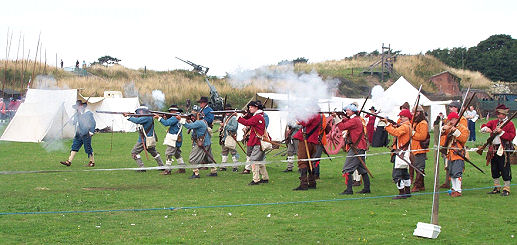 Tel 01482 896236
http://www.fortpaull.com   
Fort Paull's underground labyrinths and passages leading to its fortress vaults, military hospital and radio bases house an impressive collection of historical exhibits. Displays of artillery, military vehicles, armoured cars and waxworks help bring Fort Paull's history of British warfare to life. The fort is also home to the only surviving Blackburn Beverley Aircraft as well as the Humberside Fire Brigade Museum & Advice Centre.
Opening times
Summer time 10am until 6pm Last entry 4pm
Winter time. 11am until 4pm - (Last entry 3pm)
Admission
£6.00 (Discounts for children, families, schools). Ring for details. 01482 896236
Burton Constable Hall, Sproatley (15 miles)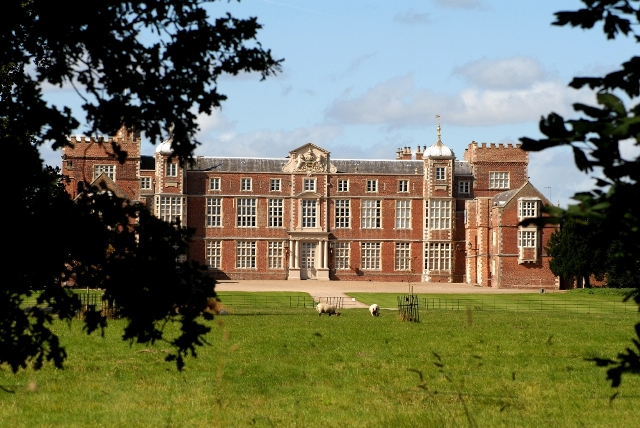 http://www.burtonconstable.com
Burton Constable is a large Elizabethan mansion set in a 300 acre park with nearly 30 rooms open to the public.
Opening Times 2015
Daily in July and August, every day except Fridays between Easter and 25th October
Tea Room 11am to 5pm - now serving delicious home baked food
Grounds, Stable, & Gift Shop 11am to 5pm
Hall 1pm to 5pm, Bank Holiday Weekends, July and August 12noon to 5pm (last admission 1 hour before closing)
Adult  £6.75  Senior Citizen £6.25. Children (5-15yr)  £3.50 Family (2 adults & 4 children)  £17.00           
Freeport ,Rolston Road, Hornsea (16 miles)


Tel 01964 534211
http://www.hornseafreeport.com  
Hornsea Freeport, the perfect place to grab a bargain. Set amongst beautifully landscaped surroundings you can stroll to your heart's content taking in the charming village atmosphere, whilst discovering leading high street names in a friendly, relaxed and pleasant setting.

Open Mon-Sat 9:30am to 6pm, Sunday 11am to 5pm. Free Parking
Hornsea Mere, Hornsea (18 miles)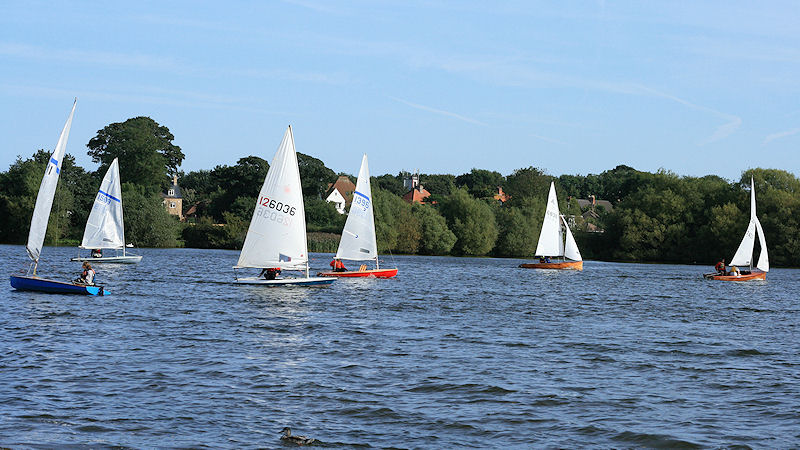 Yorkshire's largest freshwater lake makes the perfect setting for a gentle stroll or boat ride.
This picturesque lake is a paradise for bird lovers with a variety of wintering waterfowl and passage migrants paying regular visits. It was featured on the television programme 'Seven Natural Wonders' as one of the wonders of Yorkshire.
Hornsea Museum, 11 Newbegin, Hornsea (18 miles)


http://www.hornseapottery.org.uk  
tel 01964 533433
Hornsea Museum is sited in an 18th Century farmhouse and the two adjacent cottages. Over the years Hornsea Museum has won numerous national awards and has been featured on television several times.
The museum is not a relic but a living entity, changing with time, to reflect the changing patterns of village life in North Holderness over the past centuries.
From the pre-industrial age of the early 1700's through to post second World War Britain, the museum shows human evolution, warts and all! Personalities, characters, tools, trades - all are presented in imaginative and informative displays accessible to old and young alike.
Step back in time with Hornsea Museum.
Open Monday to Friday 11am - 5pm, Saturday 10am - 4pm, Sunday 1pm - 4pm
Adults £3.50 Senior and children £2.50

Honeysuckle Farm, Hornsea (19 miles)


Tel 01964 533873
http://www.honeysucklefarm.co.uk/
See and feed horses and foals, donkeys, sheep and lambs, cows and calves and many other animals.
Milking demonstration daily at 1.30pm. Cart rides with Tommy the Shire horse.
Admission: Adults £4.75, children £4.25, Todlers aged 2 and under Free.
Open every day 20th March to 7th September, 10am to 5pm.
The Deep Tower Street, Hull (19 miles)
The Deep is a public aquarium dedicated to increasing peoples enjoyment and understanding of the World's oceans.
It first opened its doors in March 2002 and so far has welcomed over 2 million visitors from the UK and abroad.
Using a combination of hands on interactives, audiovisual presentations and living exhibits it tells the story of the worlds oceans. Visitors will be taken on a journey from the beginning of time through the present day oceans the icy darkness of a futuristic Deep-Sea research lab, Deep Blue one.
Open daily 10am to 6pm (closed Christmas Eve & Christmas Day). Recommended latest visit time 4.00pm. Last entry 5.00pm.
Big Fun, Hull (20 miles)
KC Stadium, Hull (20 miles)
East Park, Hull (20 miles)
A 120-acre park with something for all the family. Pavilion cafe, two children's play areas, an animal education centre, walk-through aviary, deer park, waterplay area, splash pond and more.
The Seven Seas Fish Trail, Hull (20 miles)
The Seven Seas Fish Trail is an A- Z of fish creating a tour of the historic Old Town. 40 pieces of sculpture made from traditional materials make up this impressive piece of public art.
The artist Gordon Young created the trail of sculptures in 1992 - representing the actual size of fish with life size pieces, from a tiny anchovy to a 10ft ray.The artist's sense of humour surfaces with the placing of a plaice in the market place, an electric eel outside the electricity sub station and a shark outside a bank ...
The sculpture trail was renovated and re-launched in 2000 with assistance form the original sponsors, Seven Seas. A number of the pieces are suitable for brass rubbing. A leaflet is available, price 40p from the Tourist Information Centre
Hull Ice Arena (20 miles)
www.hullcc.gov.uk/hullarena
Hull Arena is a first class ice skating venue and is committed to catering for the interests and aspirations of the whole community. Recreational skating, learn to skate sessions, ice disco sessions and children's birthday parties run hand in hand with the ice sports development programme.
Museums and galleries in Hull (20 miles)
http://www.hullcc.gov.uk/museums

From the treasures of Egyptian Pharaohs to the lands where dinosaurs walked; the slave plantations of the Caribbean to the freezing waters of the Arctic fishing grounds, we invite you to take an amazing journey with us.
Hull has an award winning art gallery, two historic ships, five top quality museums and a Guildhall with remarkable collections of fine and decorative arts. We truly do have something for everyone.
With free admission to each and every one and their convenient city centre locations our museums are a fantastic way to spend a quiet half hour retreating from the stress of everyday life or a full day of leisurely enjoyment with family and friends.
Eight great free Museums:
Artic Corsair
Ferens Art Gallery
Hands on history Museum
Hull & East Riding Museum
Maritime Museum
Streetlife Museum
The Guild Hall
Wilberforce House
Opening times
Mon to Sat 10:00-17:00, Sun 13:30-16:30. Closed New Years Day, Good Friday & Xmas (24th-28th inclusive).
Admission Free
Rock City, Hawthorn Avenue, Hull (20 miles)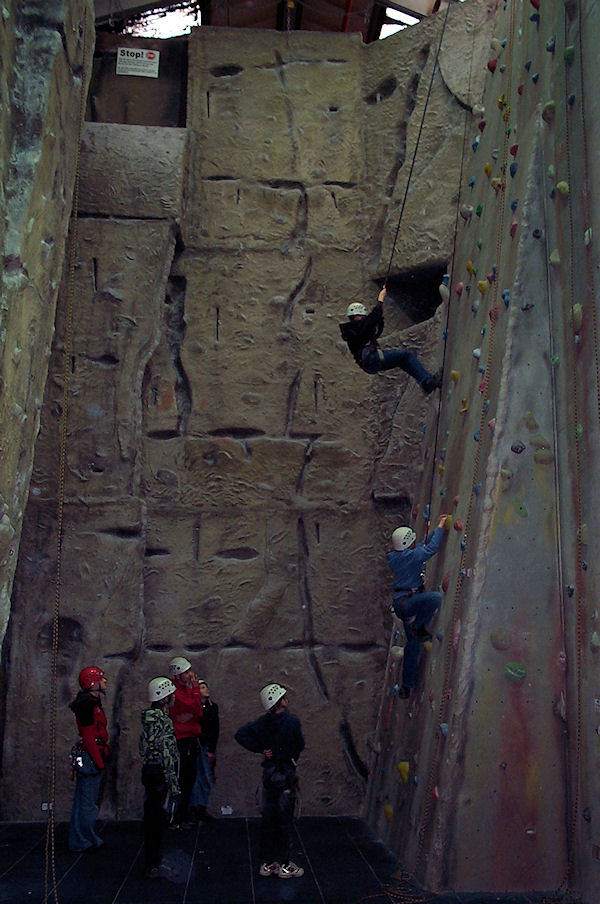 Tel 01482 223030
http://www.rockcity.co.uk
The Humber Bridge and Park (26 miles) 
http://www.humberbridge.co.uk/   
Humber Bridge County Park  

The Humber Bridge is the fifth-largest single-span suspension bridge in the world. The Park is a haven for the wildlife in the area and also a quiet place where you can contemplate on all aspects of the park and the wildlife. There are a total of 3 nature trails all individually marked with there own way markers.



John Bull Rock Factory, Bridlington (30 miles)
Sewerby Hall and Gardens, Bridlington (34 miles)
Flamborough Head (39 miles)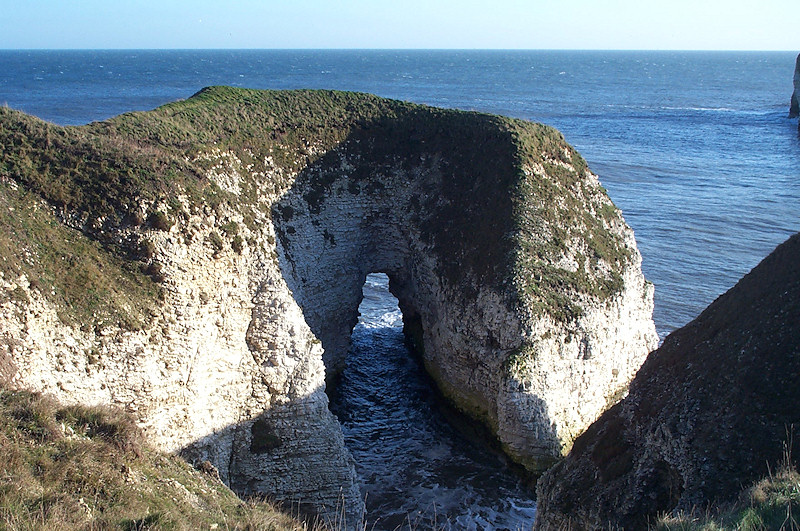 Flamborough Head on Wikipedia
York Maze, York (54 miles)


www.yorkmaze.co.uk  
The award winning York Maze is open from 17th July to 5th September. The maze is created from over 1.5 million maize plants and is one of the largest mazes in the world. Relax and enjoy our great cafe and BBQ while the kids enjoy all the activities on offer. Huge play area, crazy golf, monkey mayhem, huge inflatable slide and more.
York Minster Cathedral, York (56 miles)
National Railway museum, York (56 miles)
Jorvik Viking Centre, York (56 miles)
http://jorvik-viking-centre.co.uk 
Eden Camp, Malton (55 miles)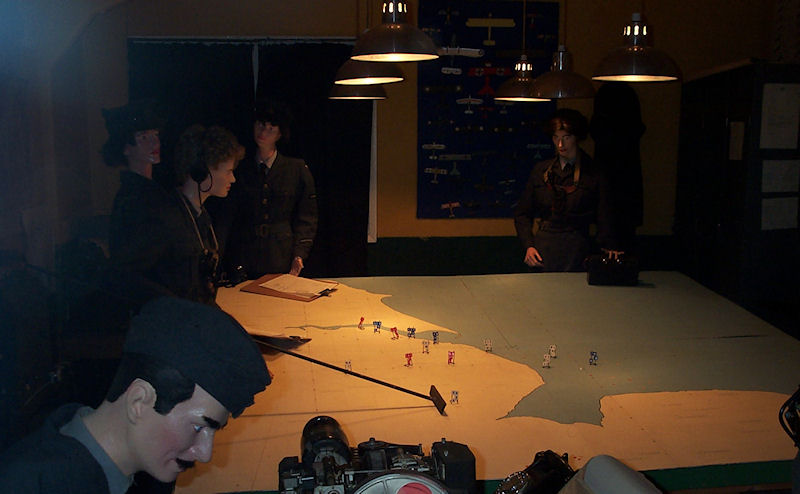 www.edencamp.co.uk
Flamingo Land (63 miles)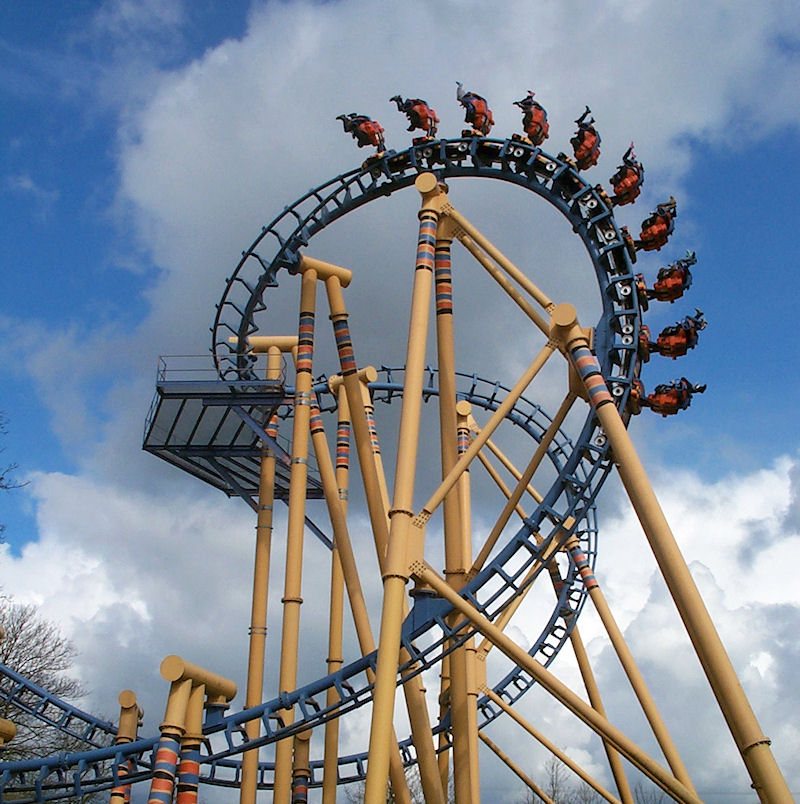 http://www.flamingoland.co.uk/
North Yorkshire Moors Railway, Pickering (64 miles)


www.nymr.co.uk
With our magnificent steam engines, beautiful rural stations and smartly uniformed staff, a visit to the North Yorkshire Moors Railway is like taking a step back in time.
Magna Science Museum, Sheffield. (78 miles)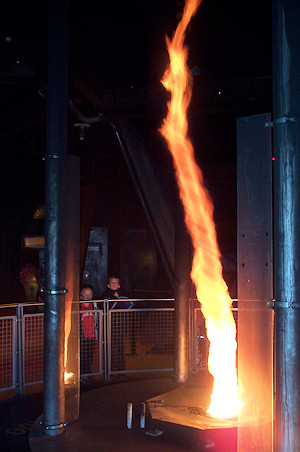 www.visitmagna.co.uk
The Science Adventure Centre is packed with interactive exhibits and fascinating displays to help you explore the wonders of science and the laws of nature, with over one hundred hands-on exhibits designed to help you explore the four elements – AIR, WATER, EARTH and FIRE!