Food And Drink
| | | |
| --- | --- | --- |
| Cafes and Diners | Pubs and Restaurants | Fish & Chips |
| Baileys Cafe | Alexandra Hotel | The Golden Haddock |
| Beaches Cafe | The Alma | Lifeboat Fish & Chips |
| Castle Cafe | Bengal Lancer | Seasiders |
| Gameking Cafe | The Butterfly | South Cliff Fisheries |
| Java Delight | Captain Williams | |
| Lifeboat Cafe | The Clubhouse | Take Aways |
| Pastimes Diner | The Commercial | Al Feeno's |
| Shores Diner | The Northfield | Best Chopsticks |
| Stardust Cafe | The Old Boatshed | Chinese First |
| Sunshine Caf | The Spread Eagle | Hong Kong Take Away |
| Tea Junction | | Prego |
| The Rosy Leaf | Bakeries | Prima |
| The Pit Stop Cafe | Cooplands | |
| | S&S Bakeries | |
Cooplands, 112 Queen Street
Food Hygiene Rating 5/5 Very Good on 18th Apr 2014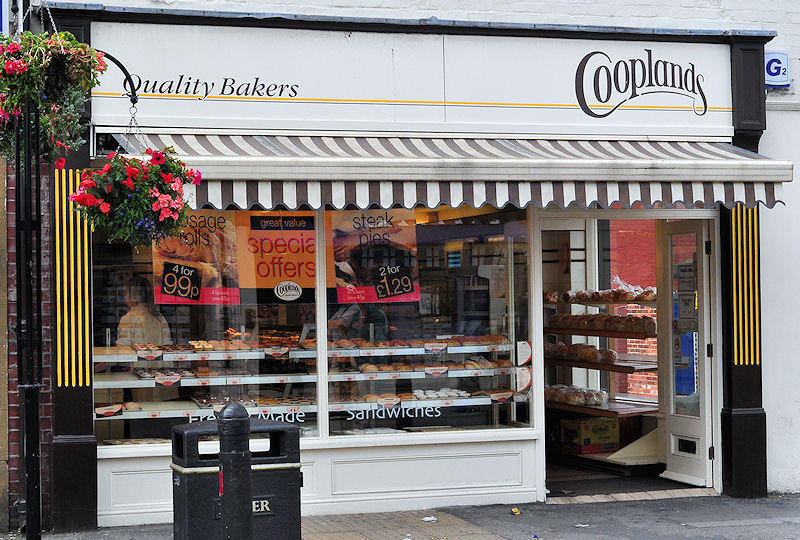 S & S Bakery, 110 Queen Street, Withernsea, HU19 2BH
Tel 07534 947047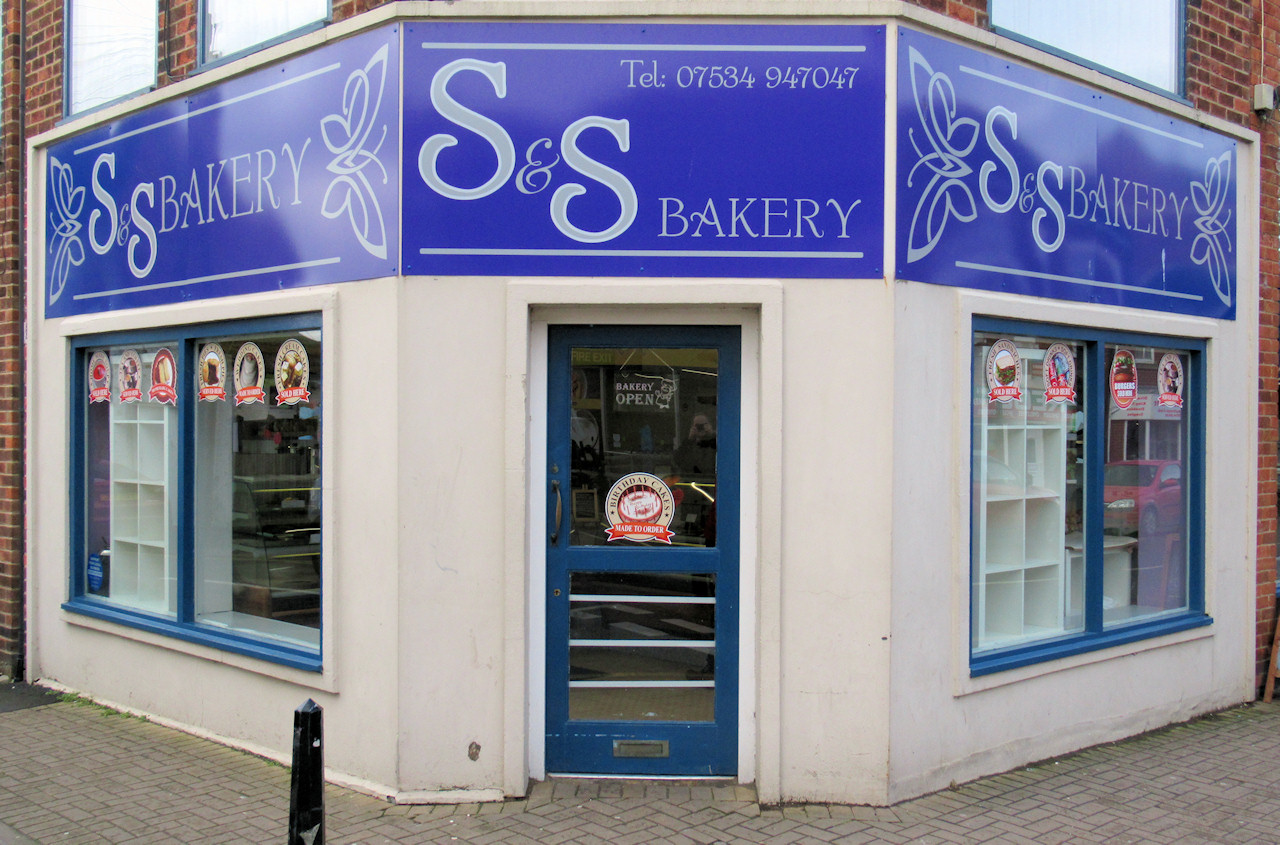 Baileys Cafe, Seaside Road
Food Hygiene Rating 5/5 Very Good on 21st July 2015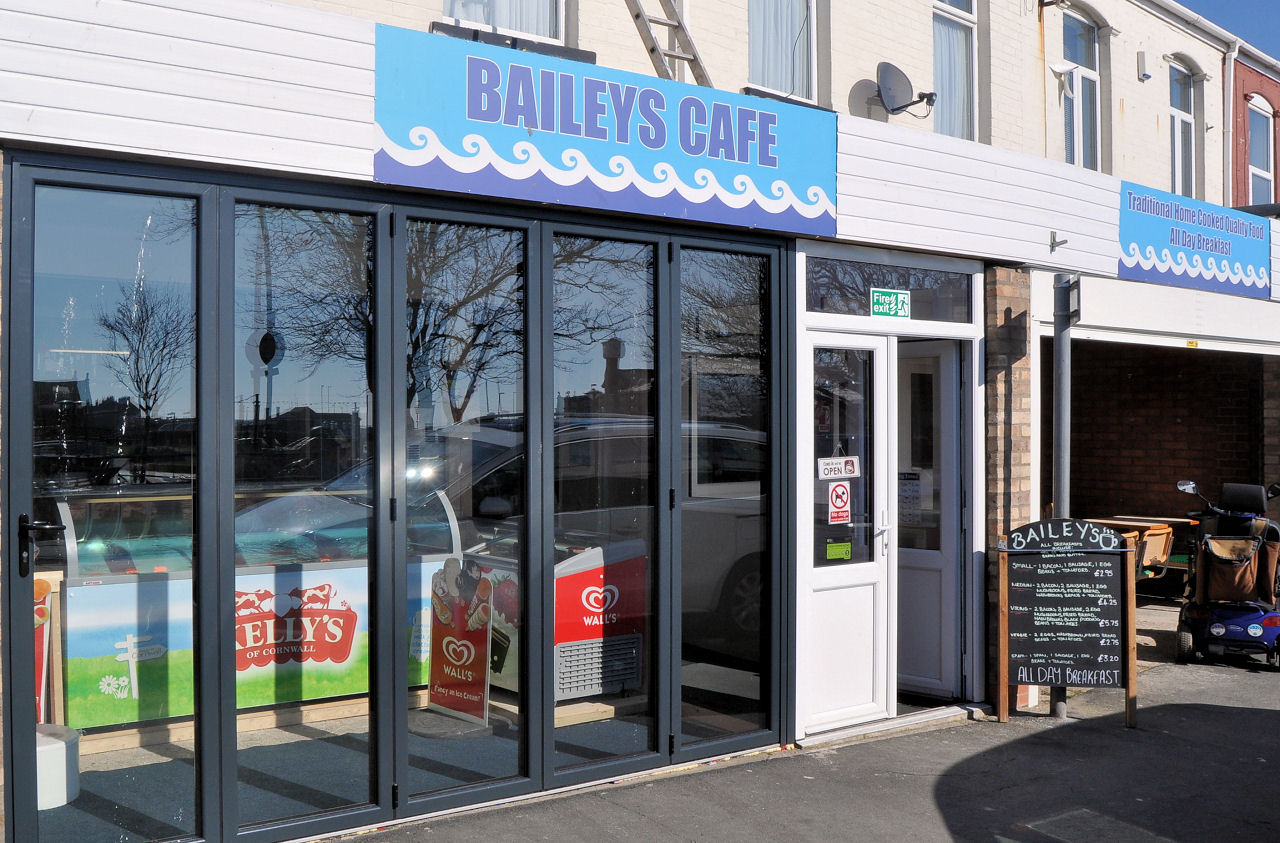 Home Cooked Quality Food, All Day Breakfast

Beaches Cafe, 11-17 Seaside Road
Food Hygiene Rating 5/5 Very Good on 10th March 2016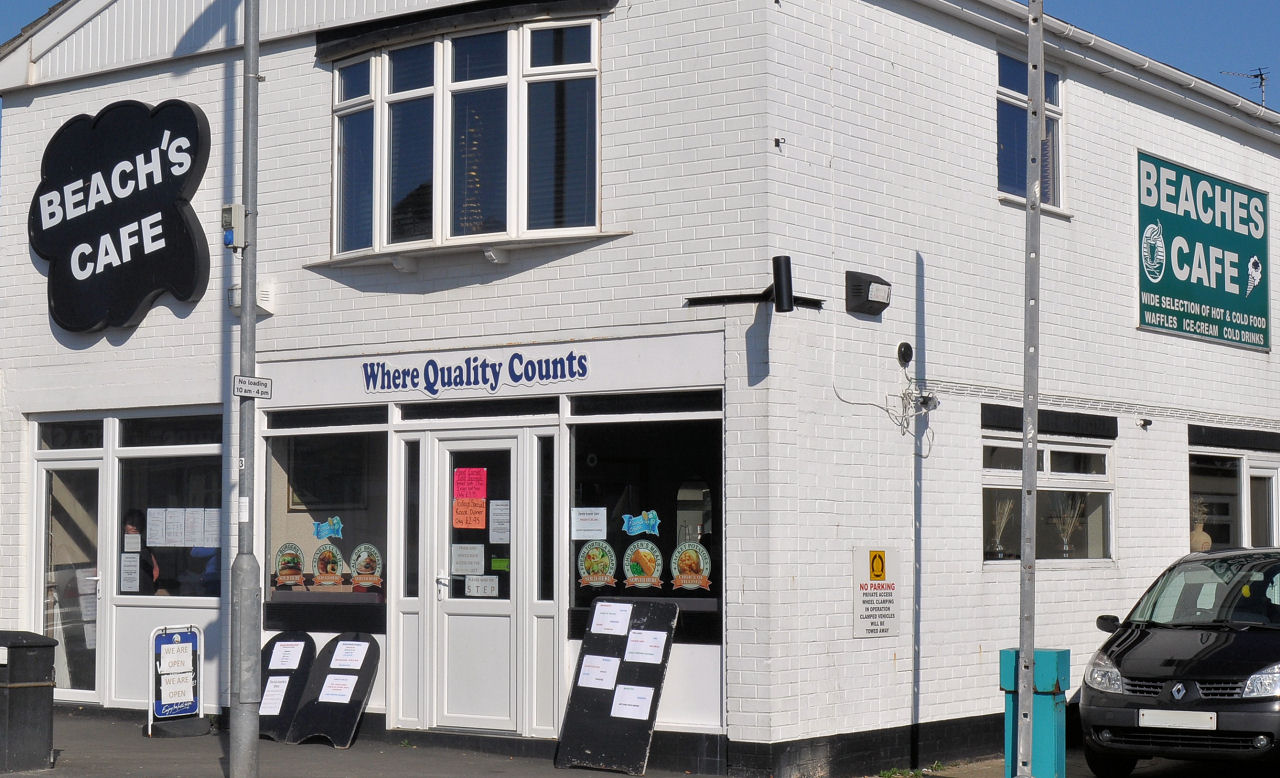 Wide selection of Hot and Cold Food, Waffles, Ice-Cream, Cold Drinks
Castle Cafe, 2 Pier Road
Food Hygiene Rating 3/5 Satisfactory on 28th Jan 2015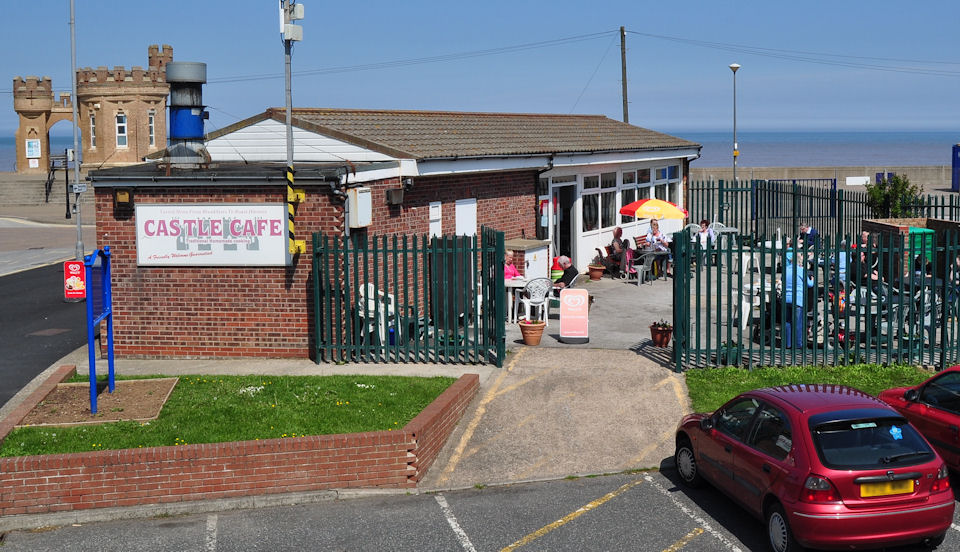 Large indoor and outdoor seating areas. Breakfast, Lunch and afternoon teas. Excellent quality food cooked to order.
 Tel 01964 613210
Gameking Cafe, 7 Memorial Avenue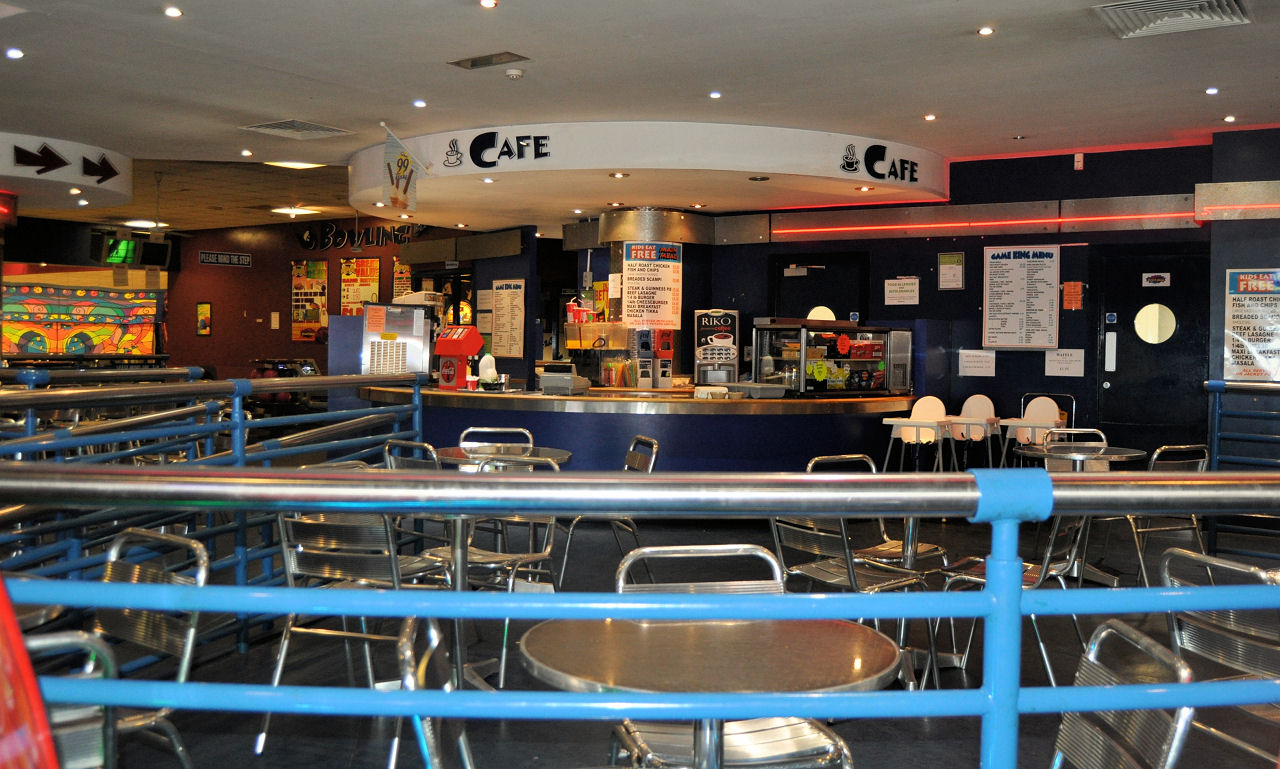 Java Delight, 309 Queen Street
Withernsea HU19 2NP 01964 613785 info@javadelight.co.uk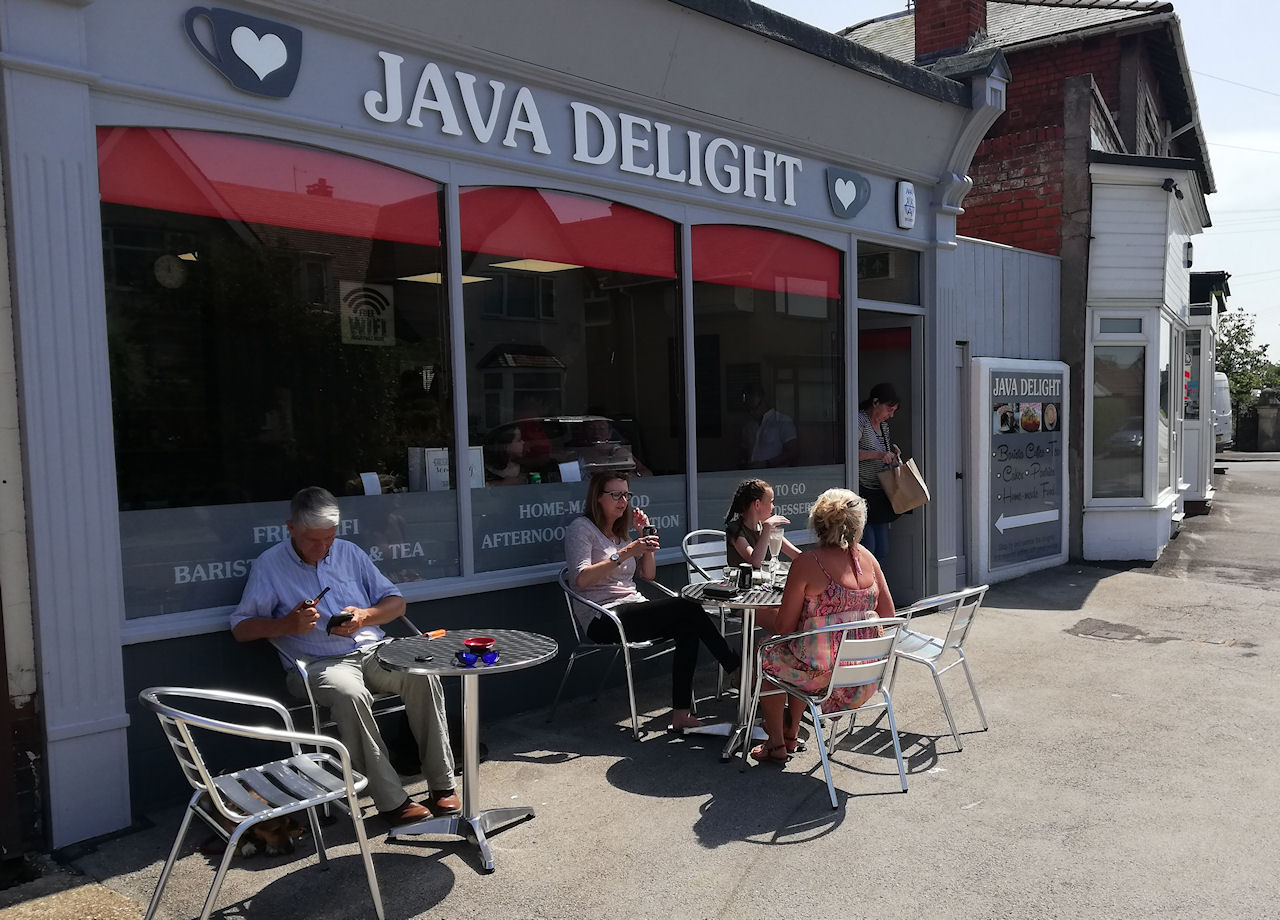 Lifeboat Cafe, 74-76 Queen Street
Food Hygiene Rating 5/5 Very Good on 19th Aug 2014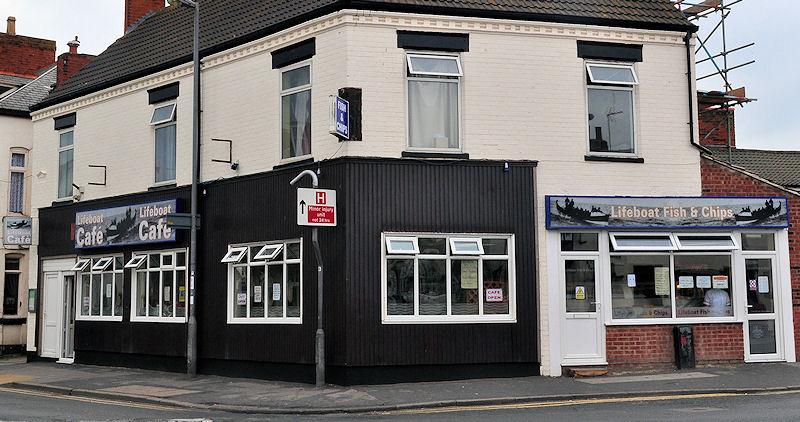 Tel 01964 612322
Enjoy the very best fresh Fish & Chips in our smart, refurbished restaurant. Extensive menu and all day breakfasts.
Pastimes Diner, Memorial Avenue
Food Hygiene Rating 3/5 Satisfactory on 7th Oct 2015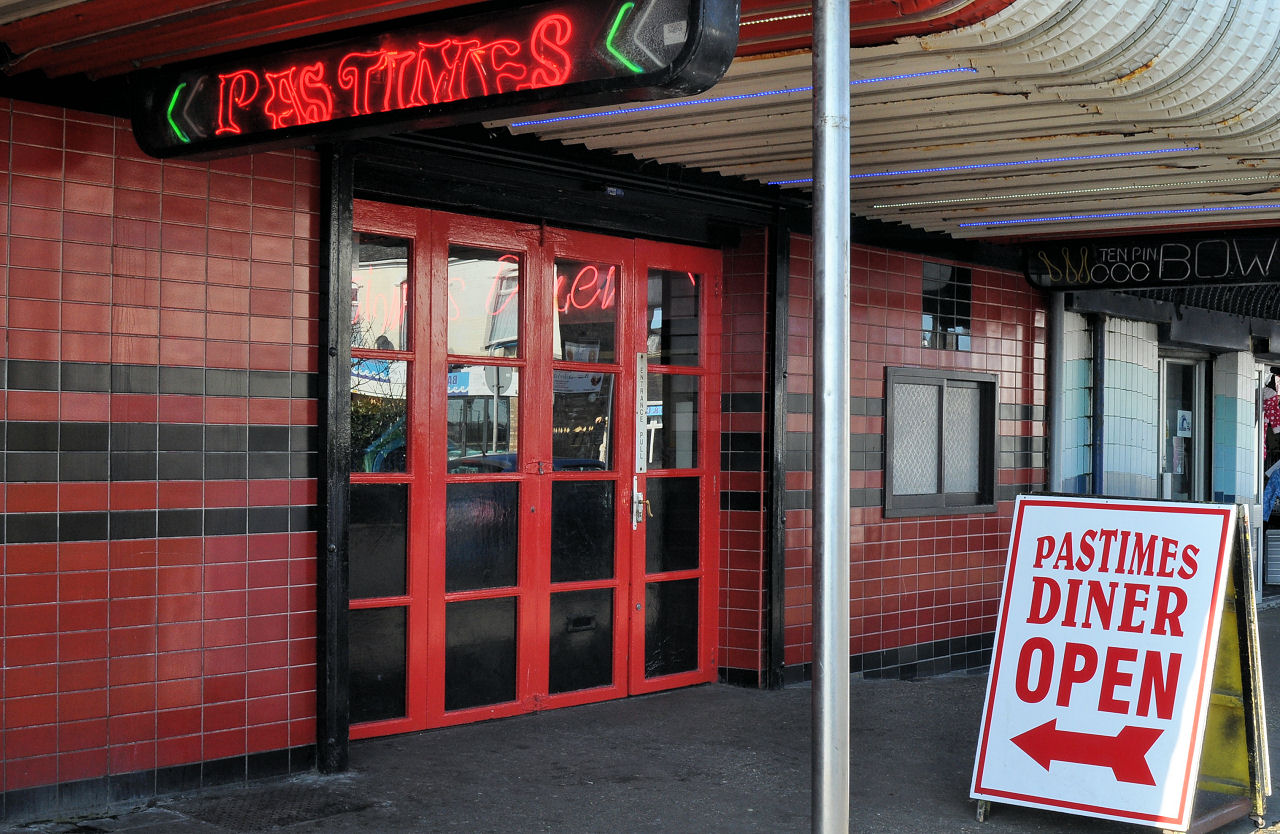 Pit Stop Cafe, 205 Queen Street, Withernsea HU19 2HH
tel 01964 612833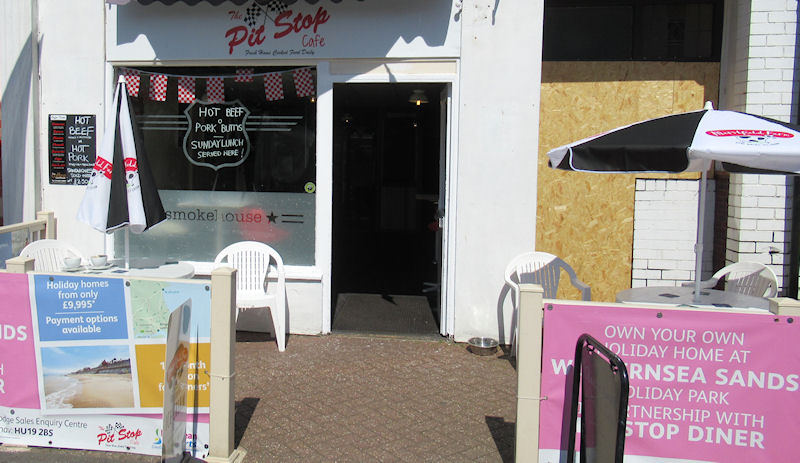 Shores Diner, 29-31Seaside Road
Food Hygiene Rating 5/5 Very Good on 28th January 2016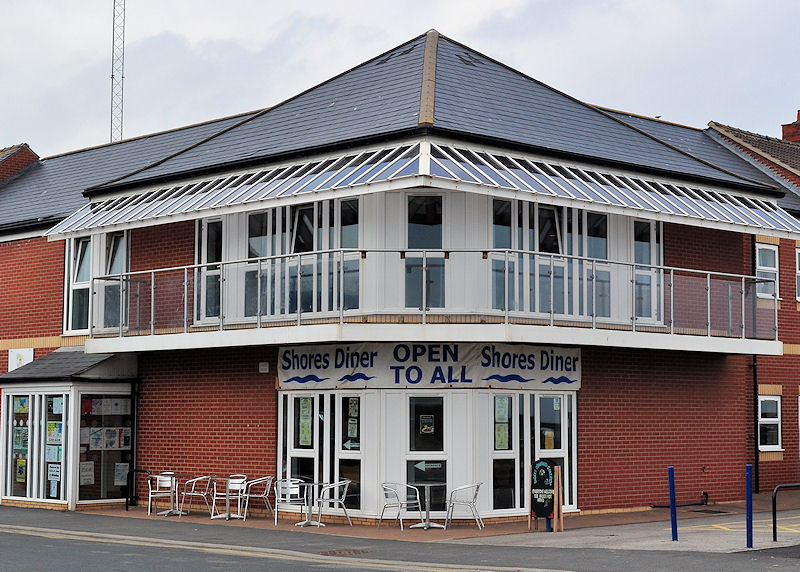 Tel 01964 611612
Sample our delicious healthy eating menu. Open Daily.
Stardust Cafe, 191 Queen Street
Sunshine Caf, 2 Pier Road
Food Hygiene Rating 4/5 Good on 21st November 2014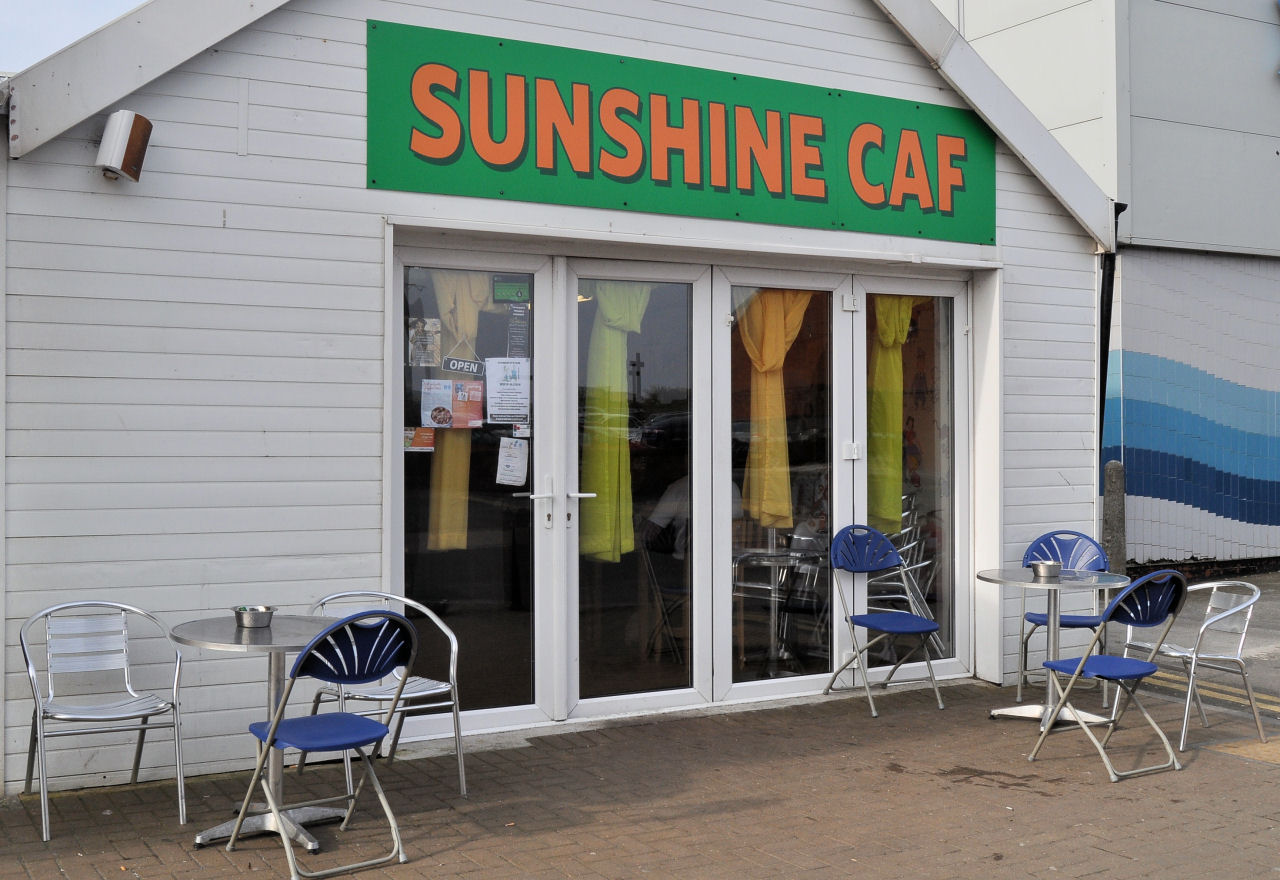 Tea Junction, 273 Queen Street
Food Hygiene Rating 5/5 Very Good on 20th October 2015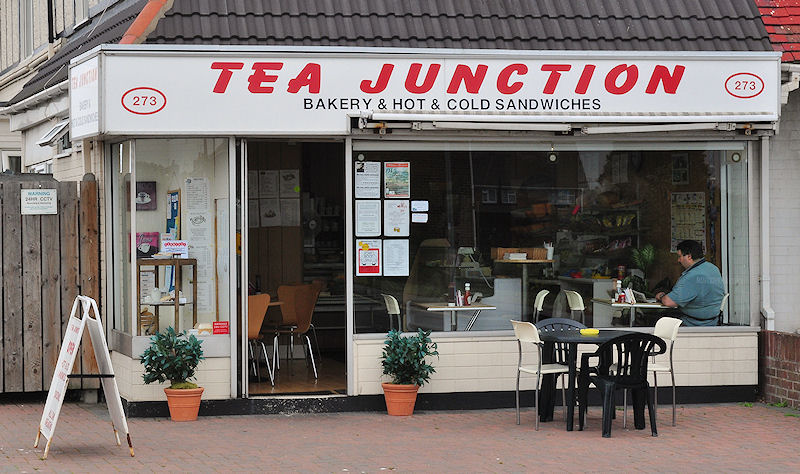 The Rosy Leaf, 27 Seaside Road
Food Hygiene Rating 4/5 Good on 6th Jan 2016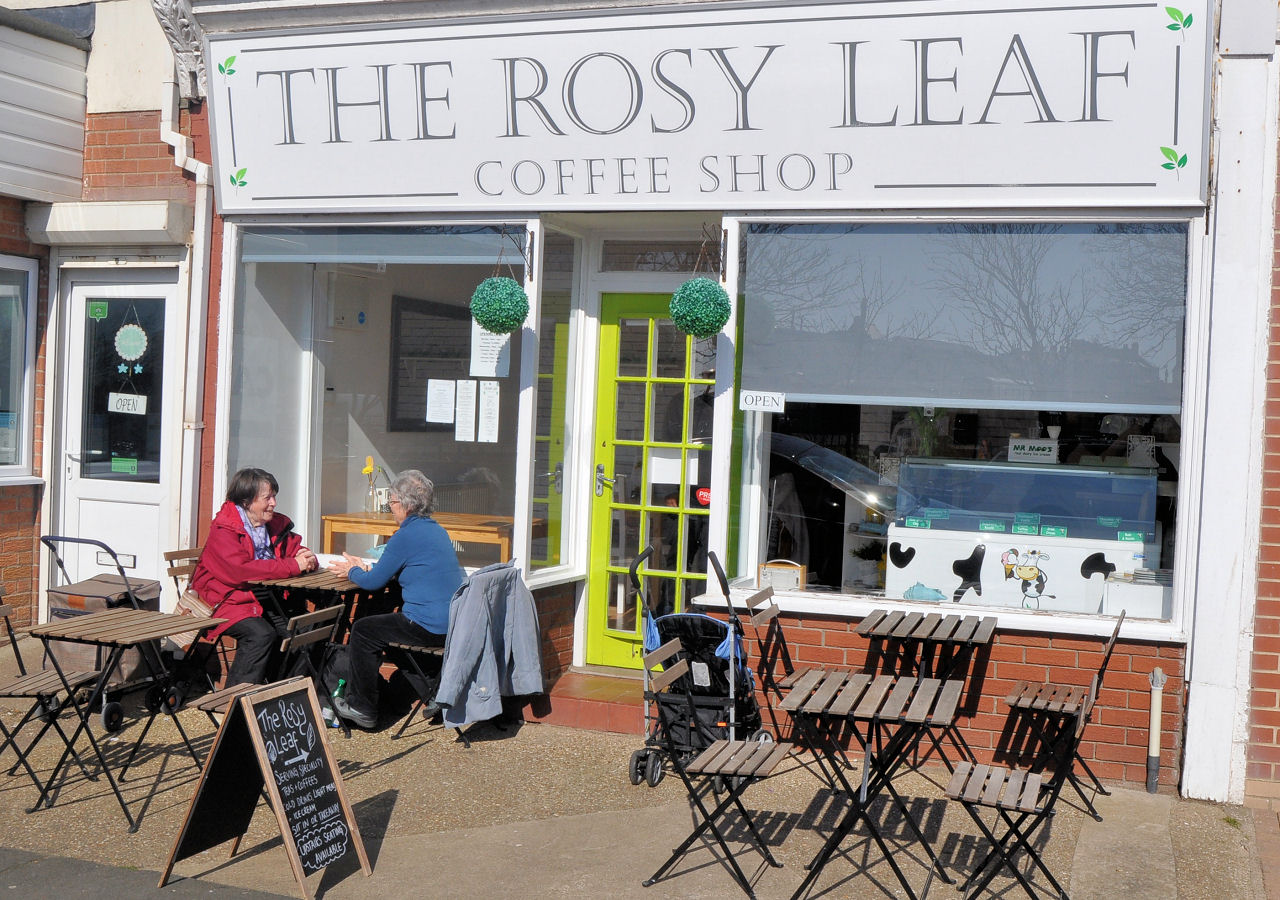 The Golden Haddock, 88 Queen Street
Food Hygiene Rating 5/5 Very Good on 8th Jan 2016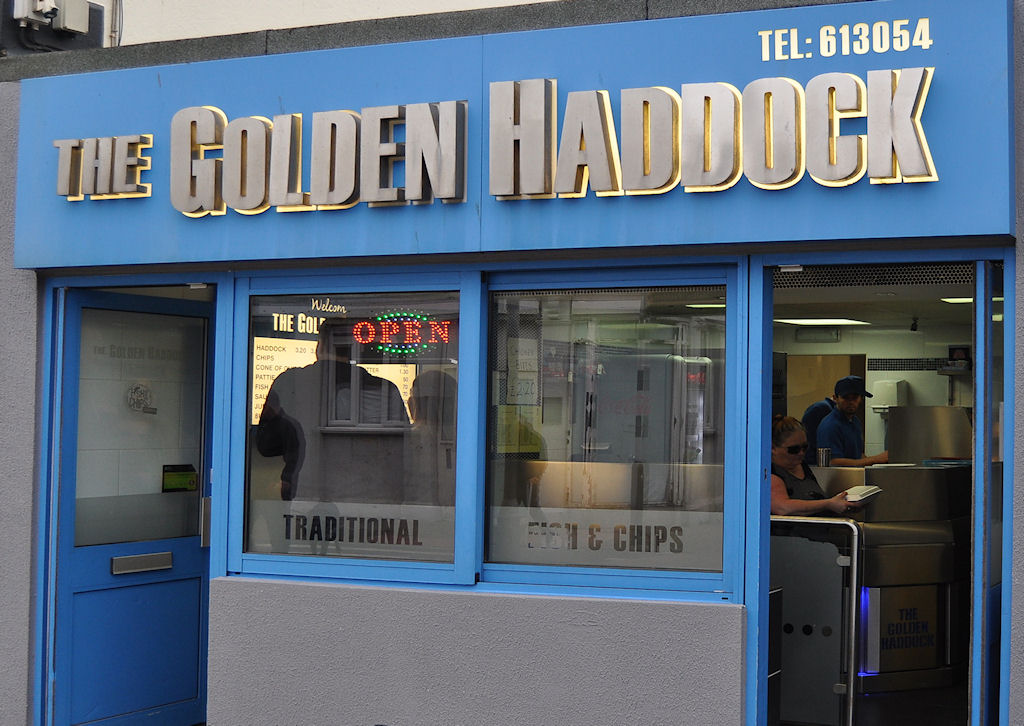 Lifeboat Fish & Chips, 74-76 Queen Street
Food Hygiene Rating 5/5 Very Good on 19th Aug 2014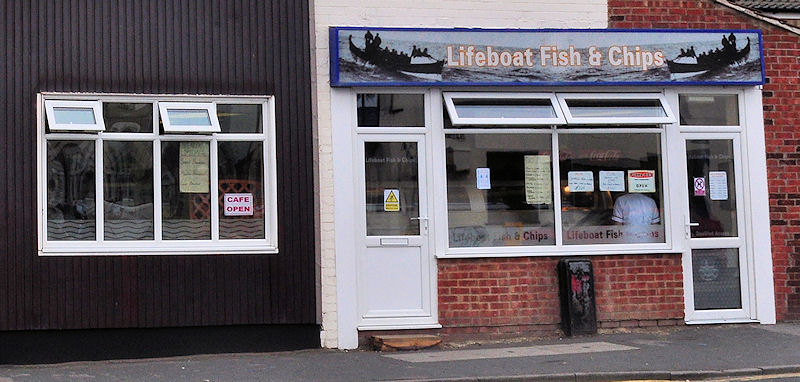 Seasiders Fish and Chips, 4-6 Seaside Road
For traditional Fish & Chips and Hot Meals.
Open Saturday, Sunday, Bank Holidays, and School Holidays from 12noon.
Food Hygiene Rating 4/5 Good on 29th May 2015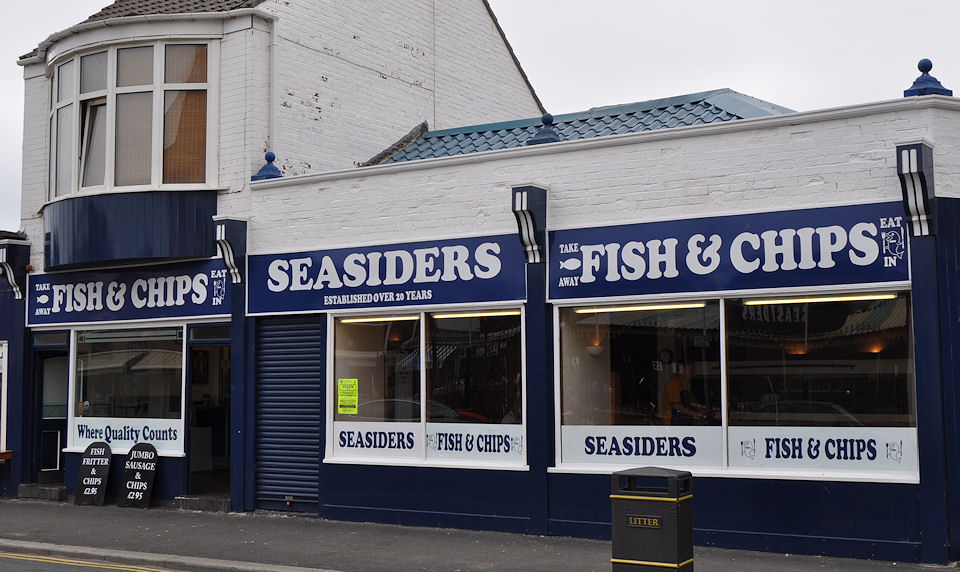 South Cliff Fisheries, 10 South Cliff Road
Food Hygiene Rating 5/5 Very Good on 12th Feb 2016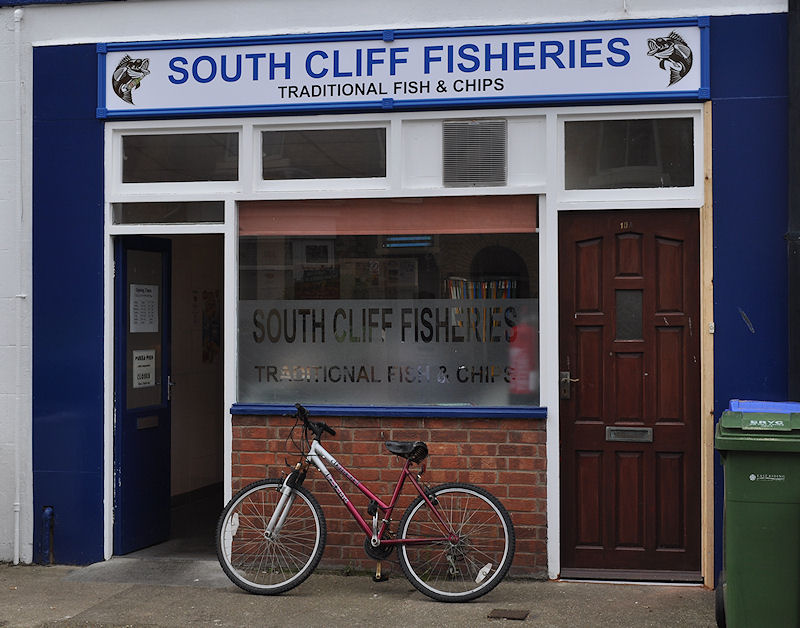 Pubs and Restaurants
The Alexandra Hotel and Restaurant, 90 Queen Street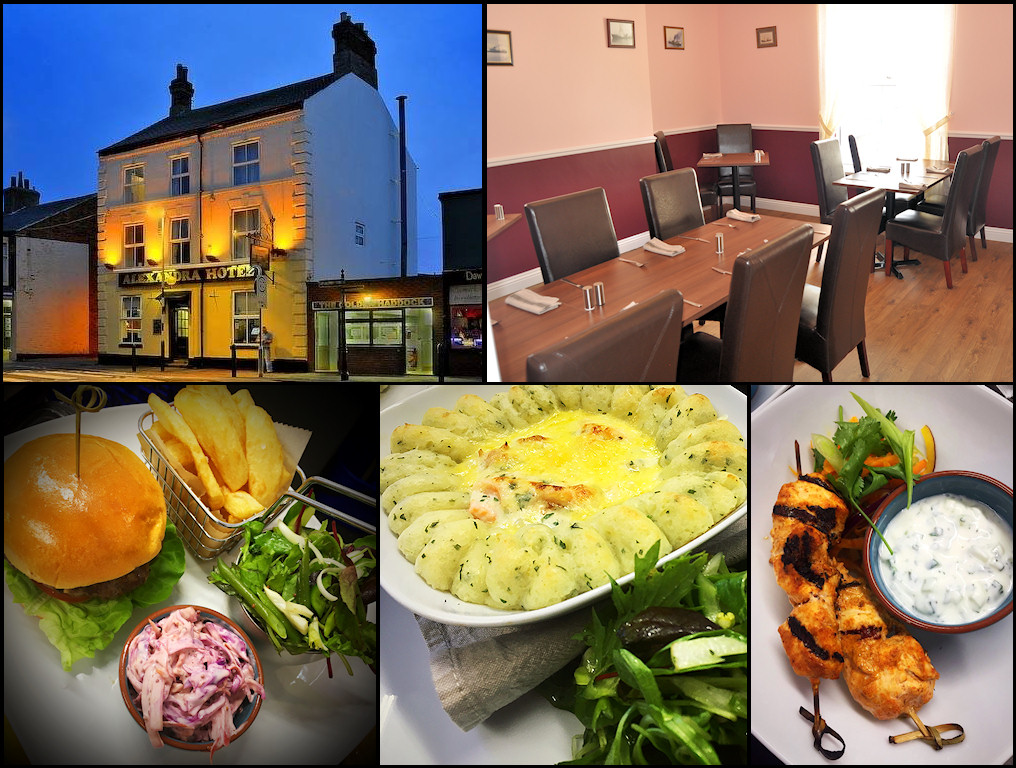 The Alma,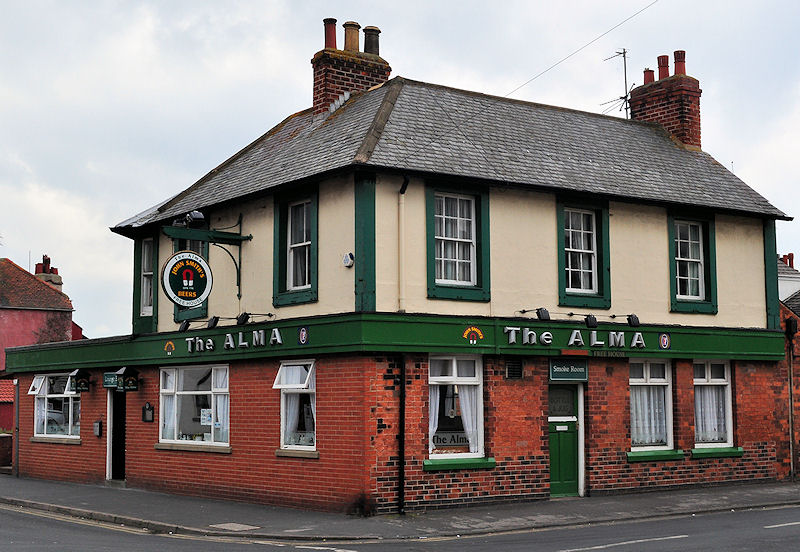 The Butterfly, Queen Street
Food Hygiene Rating 5/5 Very Good on 16th Feb 2012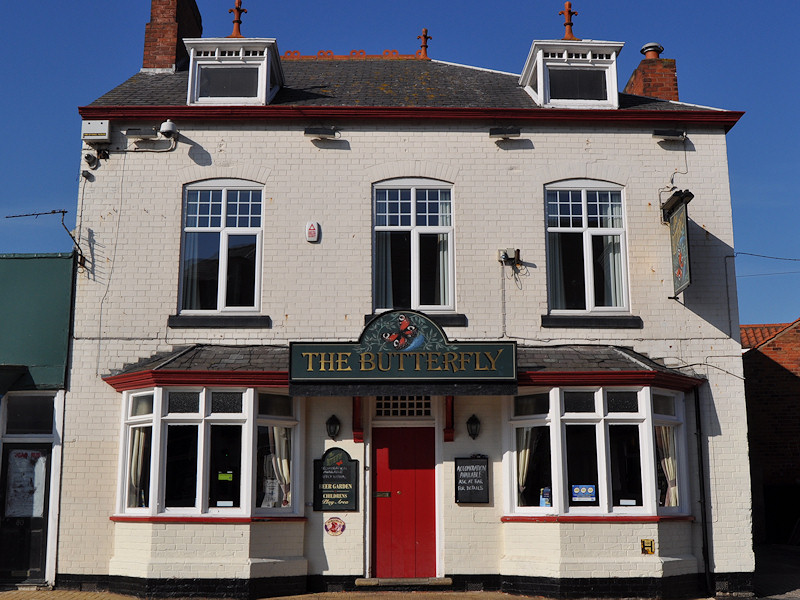 Captain Williams, North Promenade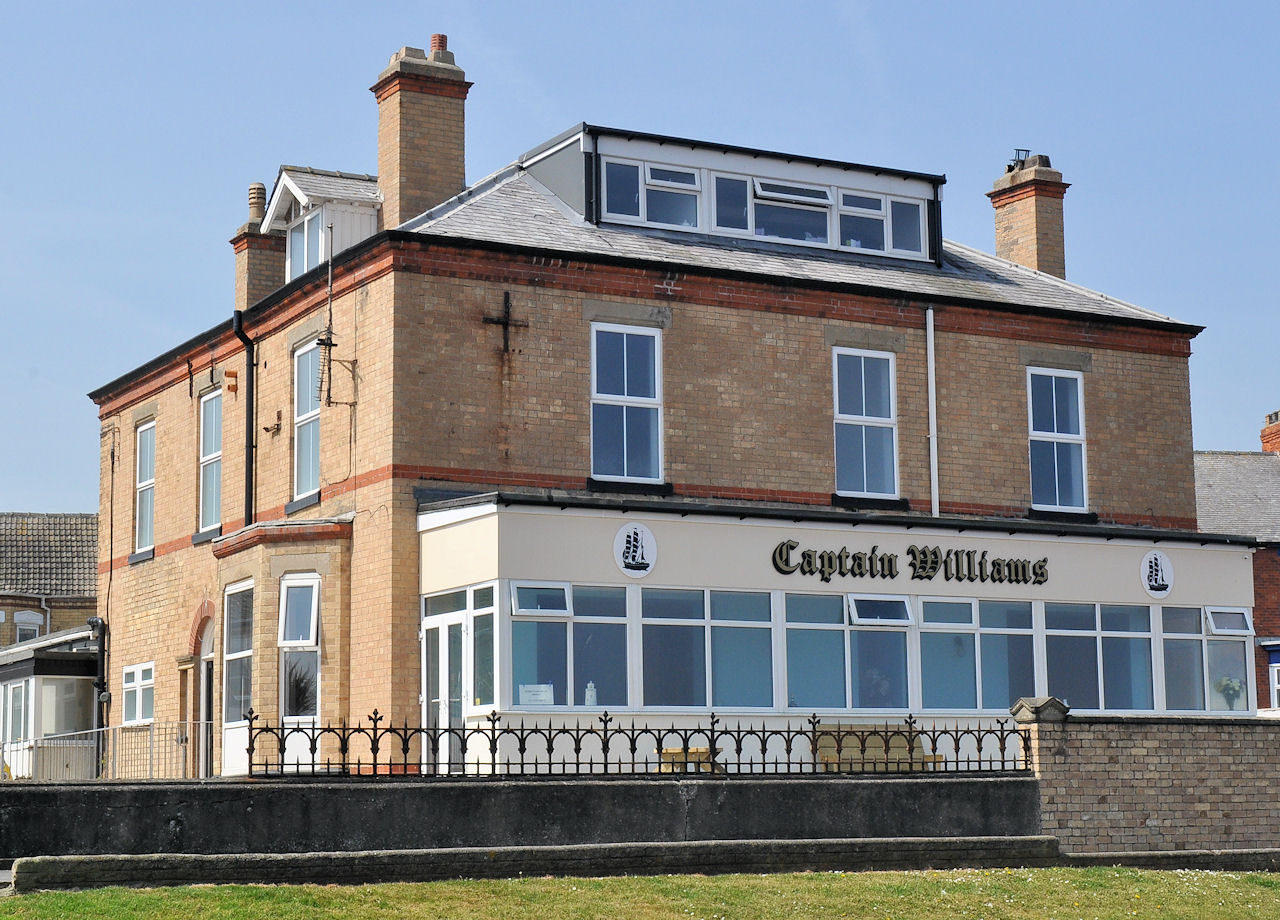 The Clubhouse, at Withernsea Golf Club
Excelent Food, Great Prices, Friendly Service
Tel 01964 612258
Food Hygine Rating 5/5 Very Good
The Commercial, 130 Queen Street
Delicious food served daily 12.00-3.00pm and 5.00-7.30pm Mon-Sat. Sunday Lunch 12.00-6.00pm
Food Hygiene Rating 3/5 Satisfactory on 9th Apr 2015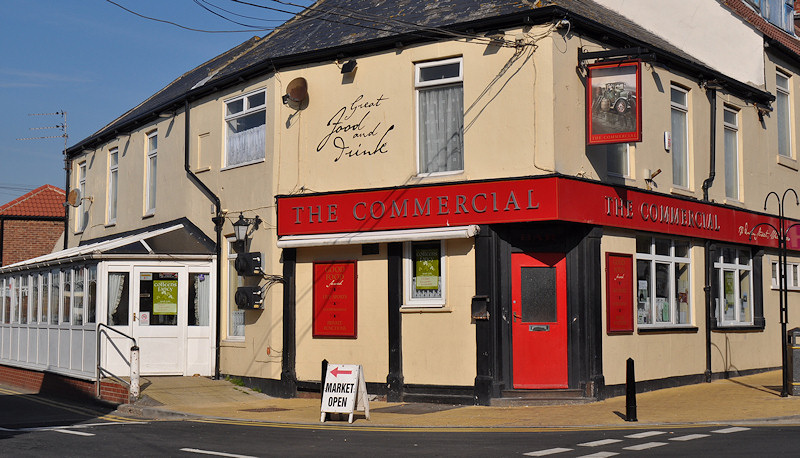 The Old Boatshed, Seaside Road
Real Ale Micro Bar with outdoor seating area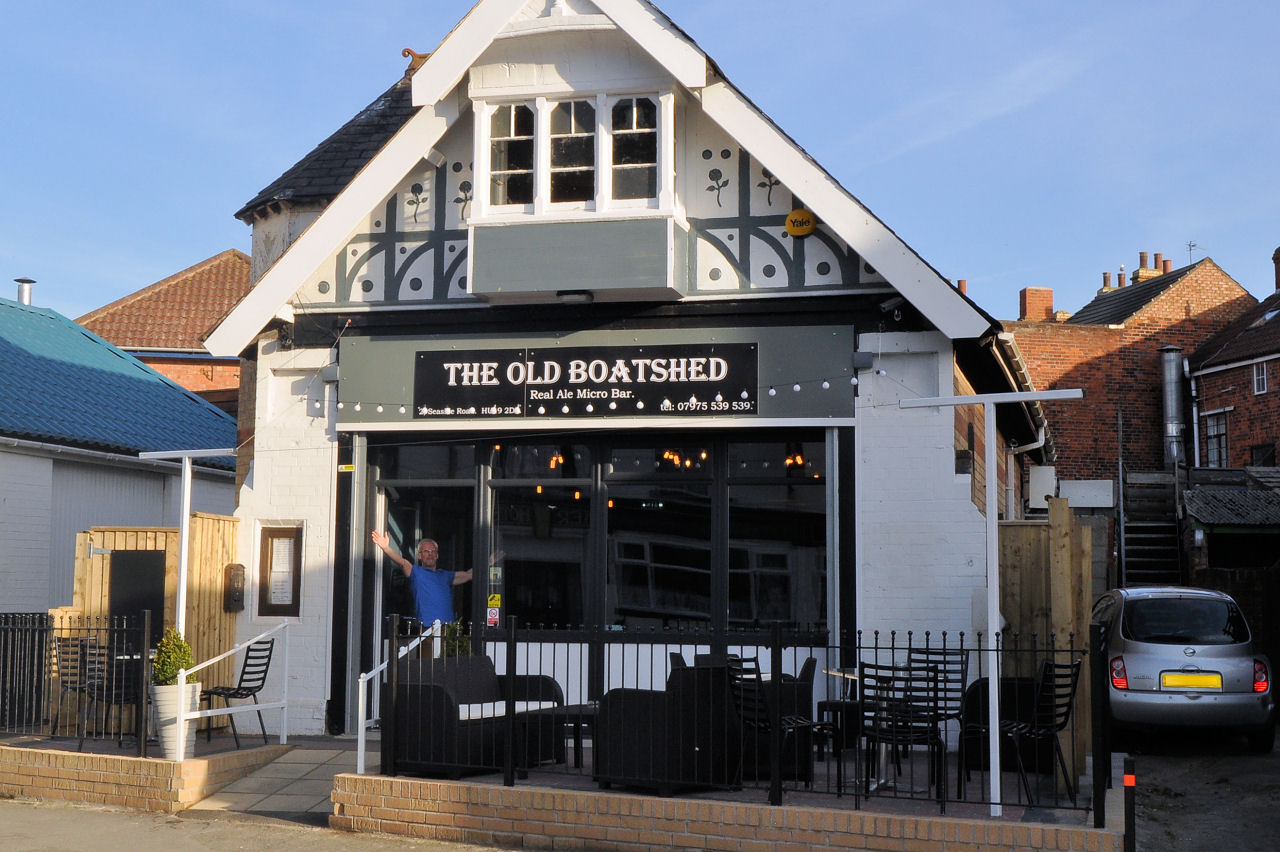 The Spread Eagle, Queen Street
Food Hygiene Rating 3/5 Satisfactory on 27th January 2016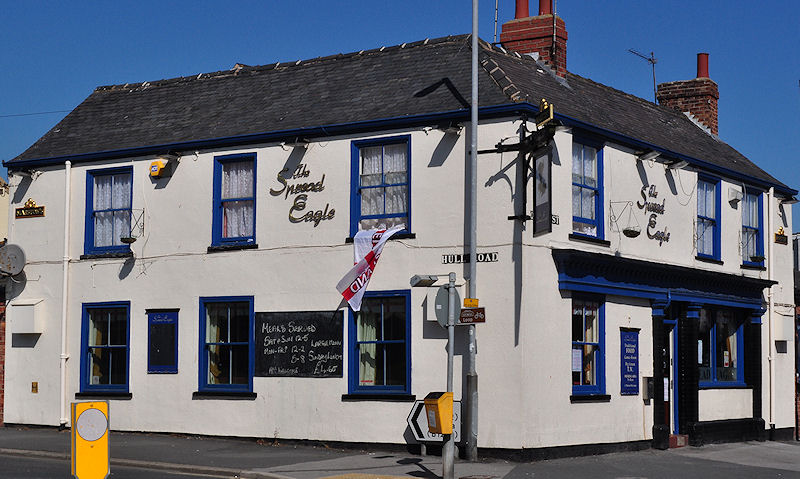 The Bengal Lancer, Queen Street
Tel 01964 613597
Food Hygiene Rating 4/5 Good on 26 Nov 2015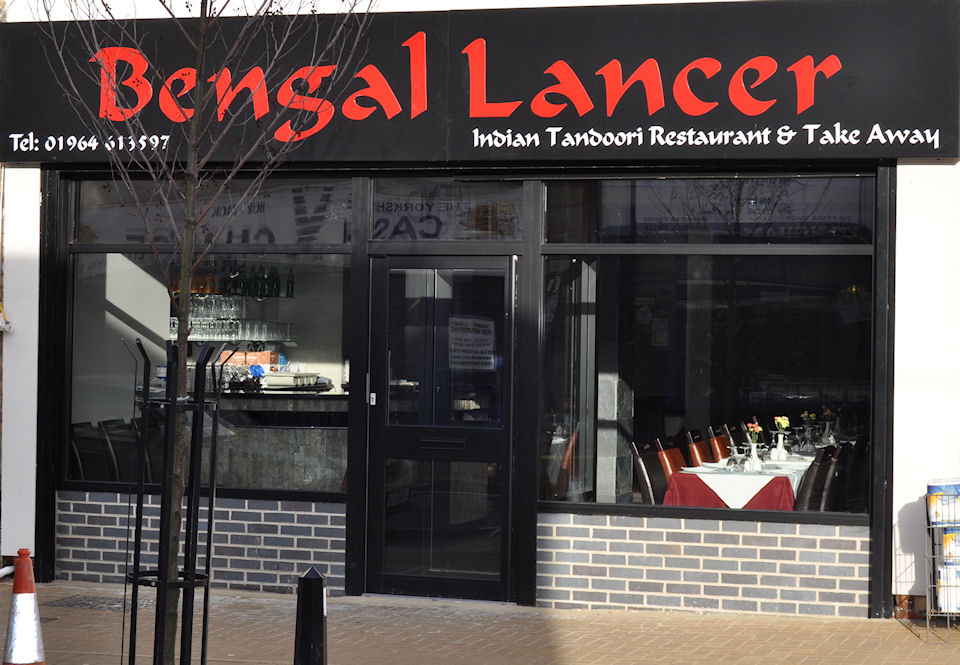 The Northfield, Waxholme Road
Food Hygiene Rating 5/5 Very Good on 29th Oct 2015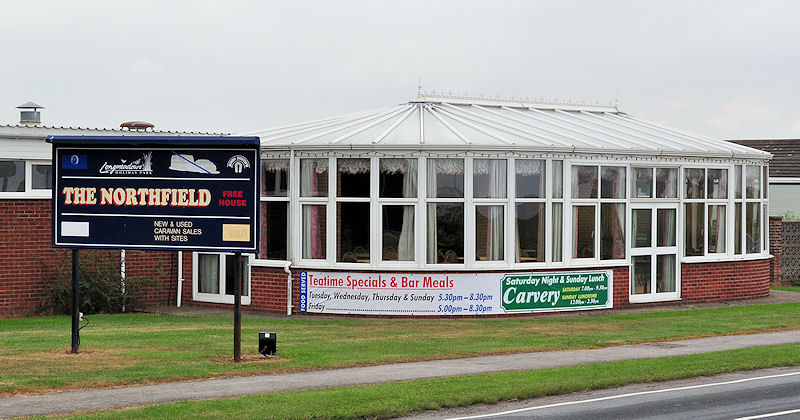 Al Feeno's, 1 Pier Road
Tel 613520
Food Hygiene Rating 3/5 Satisfactory on 6th May 2015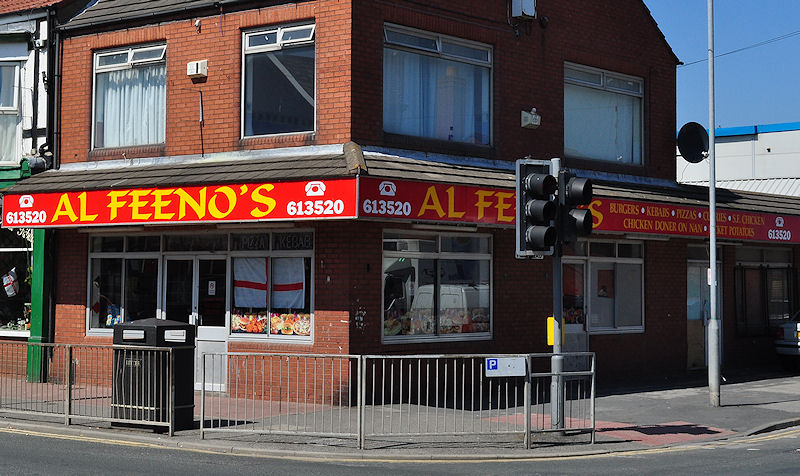 Best Chopsticks, 122 Queen Street, Withernsea
Chinese First, 149 Queen Stret
Tel 01964 615025 or 615706
Food Hygiene Rating 4/5 Good on 21st May 2015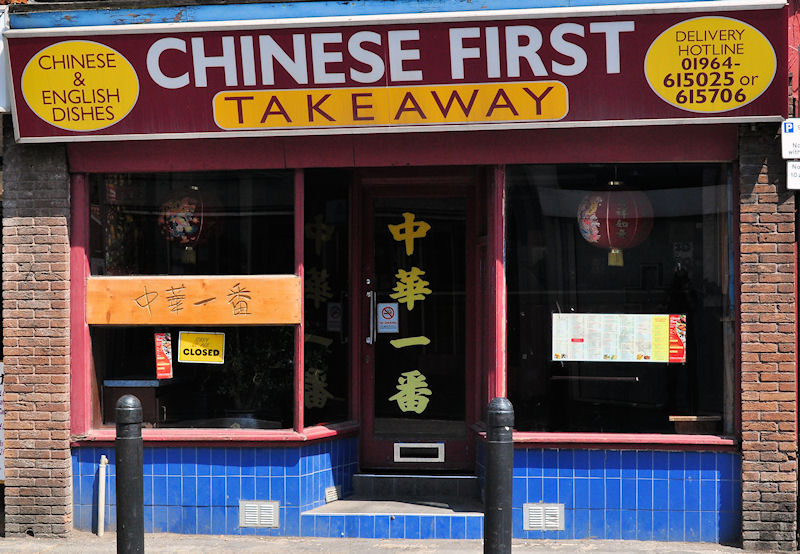 Hong Kong Take Away, 117-119 Queen Street
Food Hygiene Rating 4/5 Good on 25th Aug 2015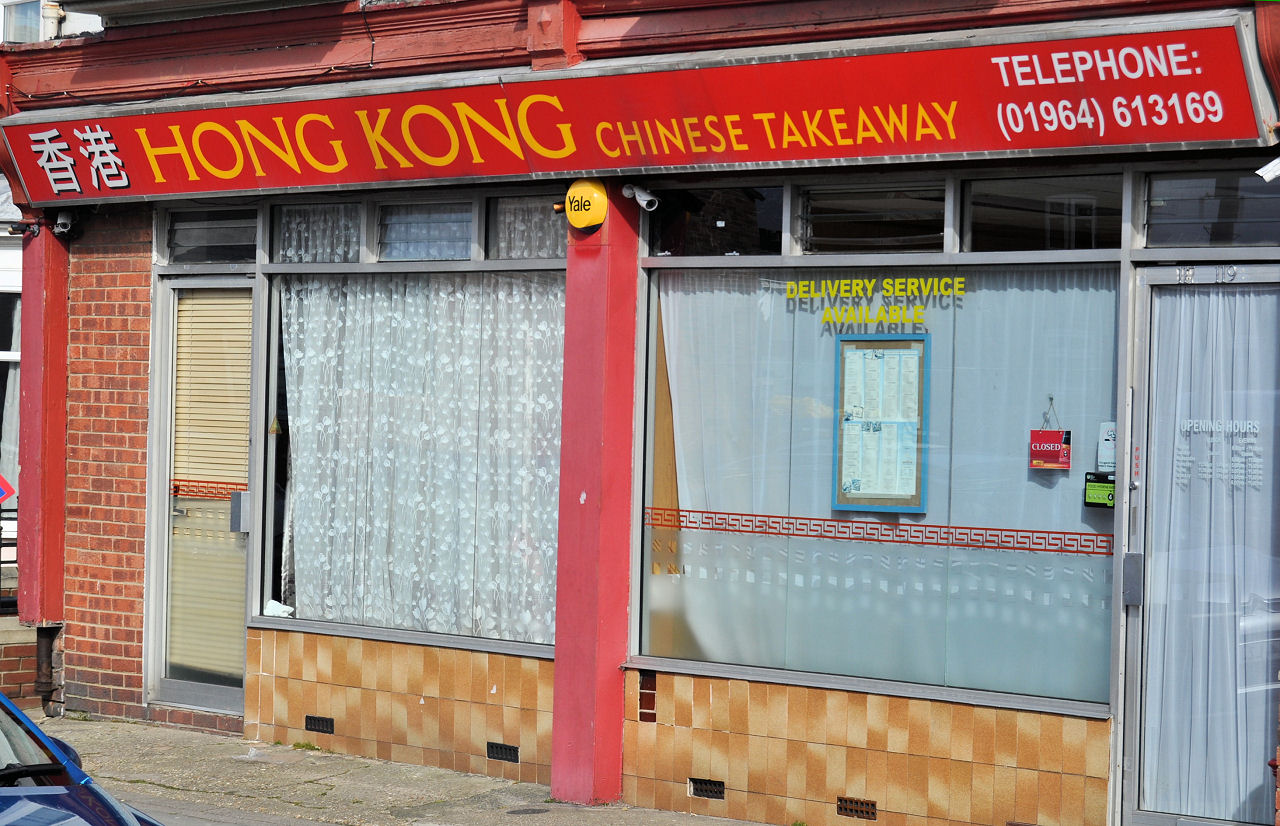 Prego, 159 Queen St
Tel 01964 613339
Food Hygiene Rating 3/5 Satisfactory on 2nd Sep 2015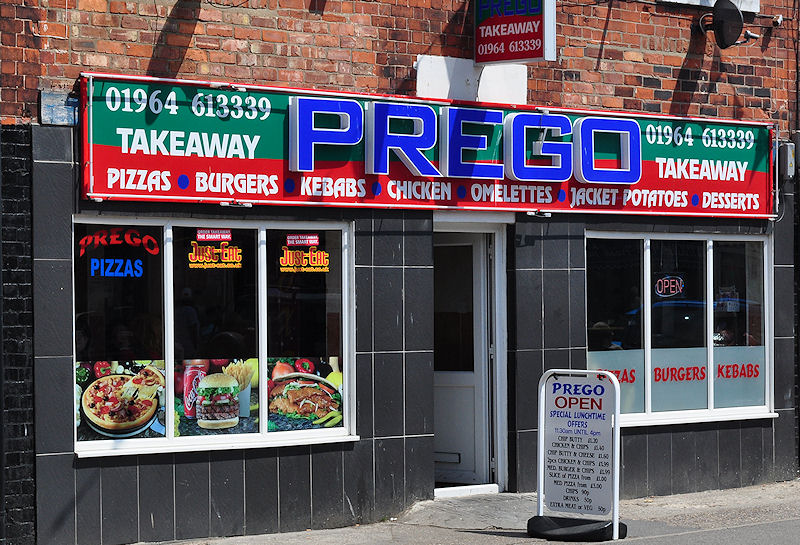 Prima, Queen Street
Food Hygiene Rating 3/5 Satisfactory on 19th June 2015