Withernsea Pier History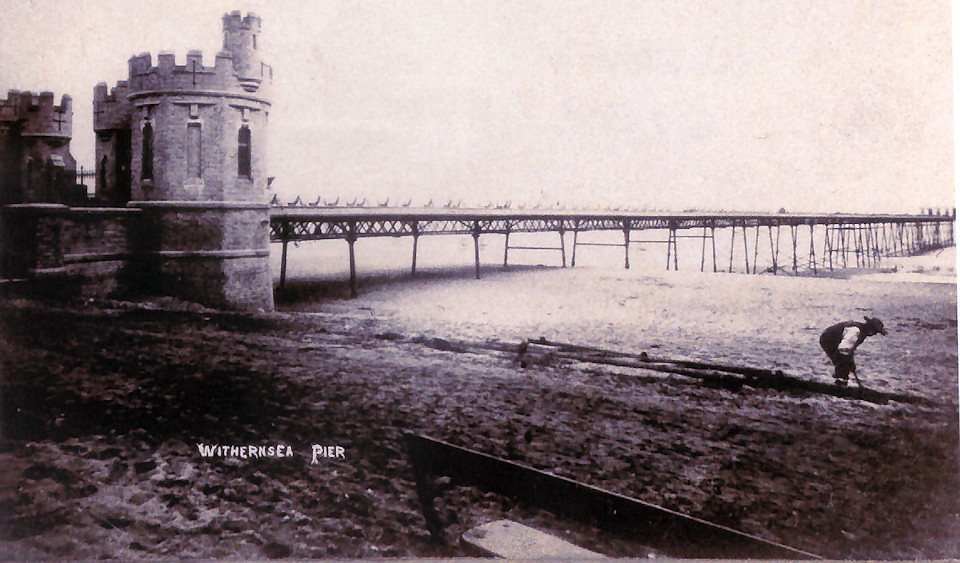 Withernsea Pier in 1877.

The pier was first proposed in 1870 to be built near the bandstand. The site of the pier was then moved south to what is now Pier road, as this would enable cargo to be unloaded at the end of the pier and shipped directly to the railway station.
Work began on Withernsea Pier in 1875 with Thomas Cargill as the engineer. By August 1877 the work was completed having cost £12.000 to build. It opened to the public summer 1878 charging 1 penny for admission. At the pier entrance, a large castle gataway was errected, and its ornate iron girders reached 1196 ft across the beach out to sea.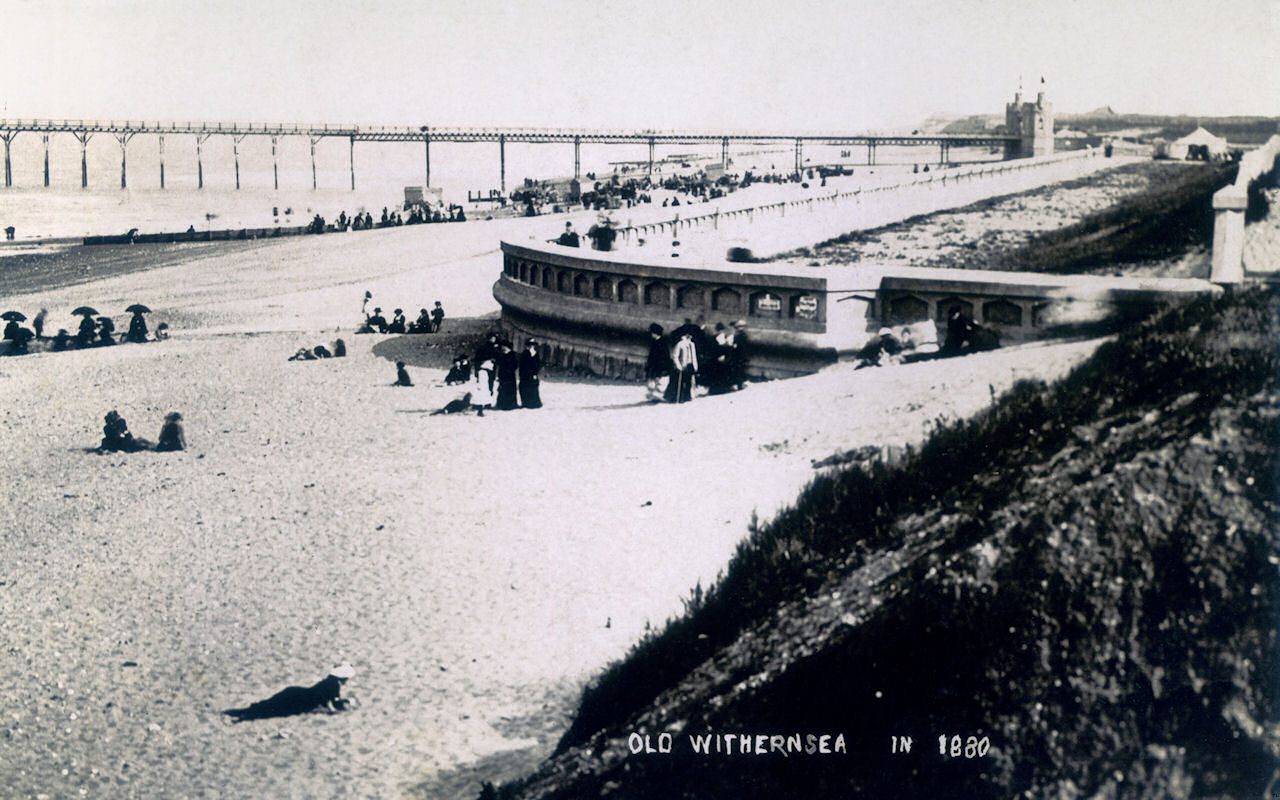 View of the Pier summer 1880 seen from the north promenade.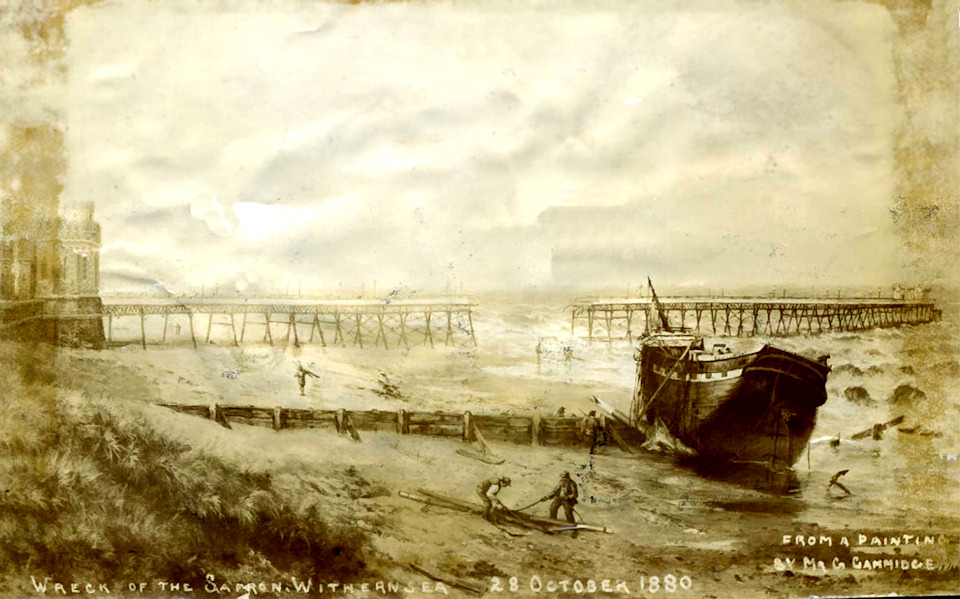 The life of Withernsea Pier was to be short. Only 2 years after completion, the pier suffered damage in a great storm on the 28th of October 1880. The coal barge "Saffron" punched a 200ft hole through the middle, and the "Jabez" hit the end of the pier.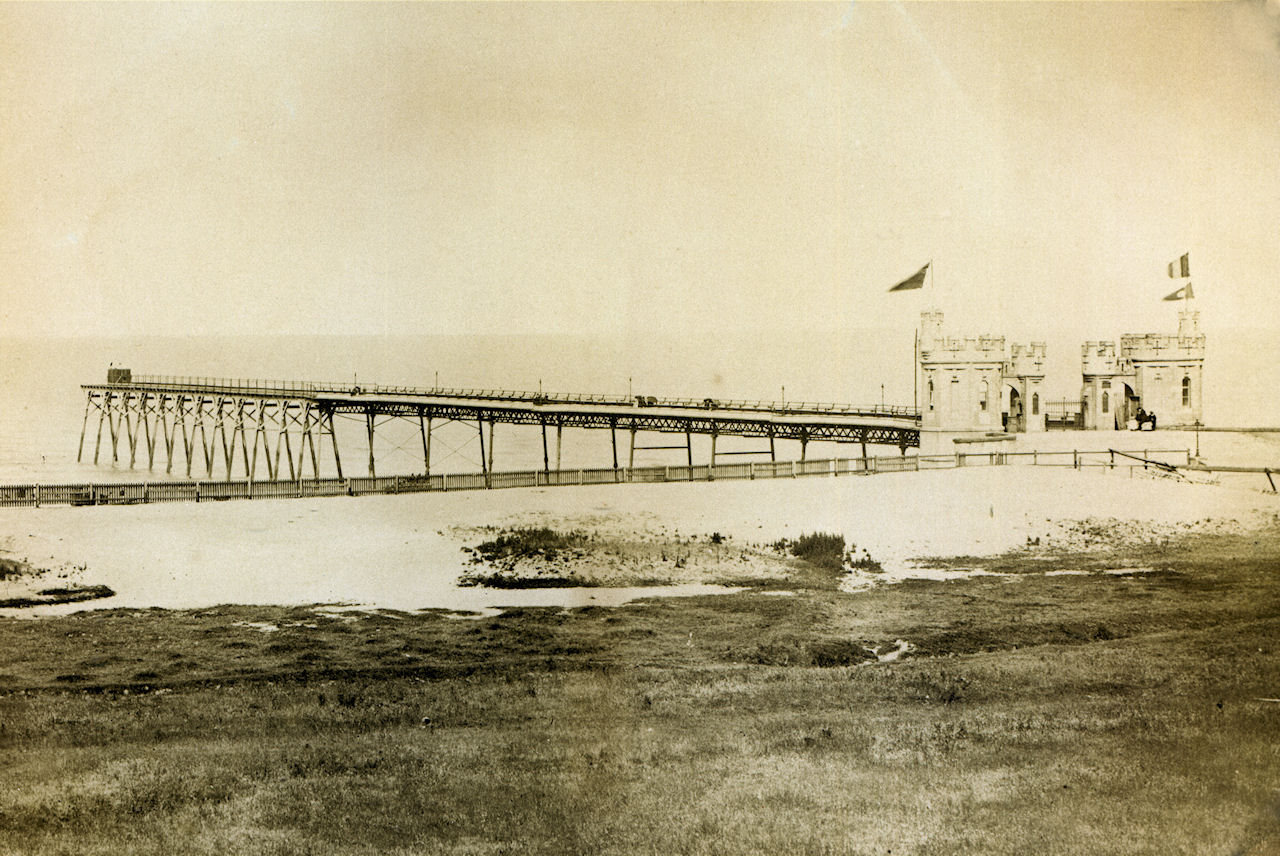 Many ships collided with the Pier over the next few years. In 1890 it was hit by the fishing boat "Genesta" destroying more than half the pier. (picture from Wendy Graves)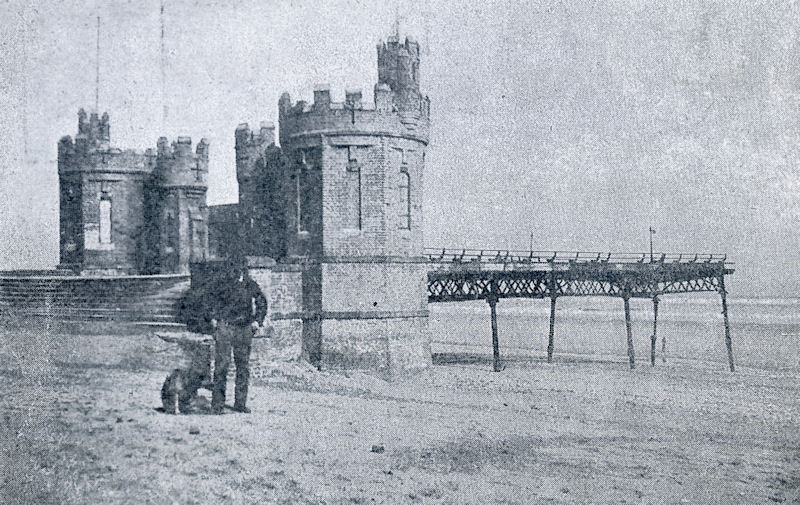 In 1893 it was struck by the Grimsby bound Henry Parr. The piles of the pier were knocked down span after span until there were only 50ft remaining of the once grand pier.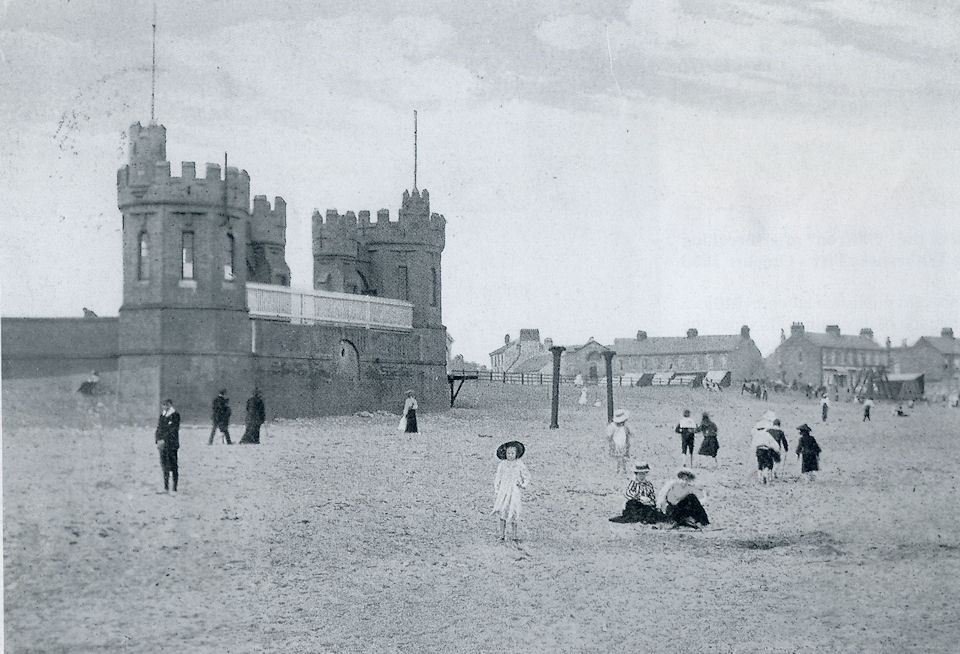 What was left of the pier was deemed unsafe and the last remains of the pier were removed leaving only two support legs on the beach.
This view from around 1905 shows the pier head tidied up and in splendid isolation before construction of the central promenade. (from Jack Whittaker)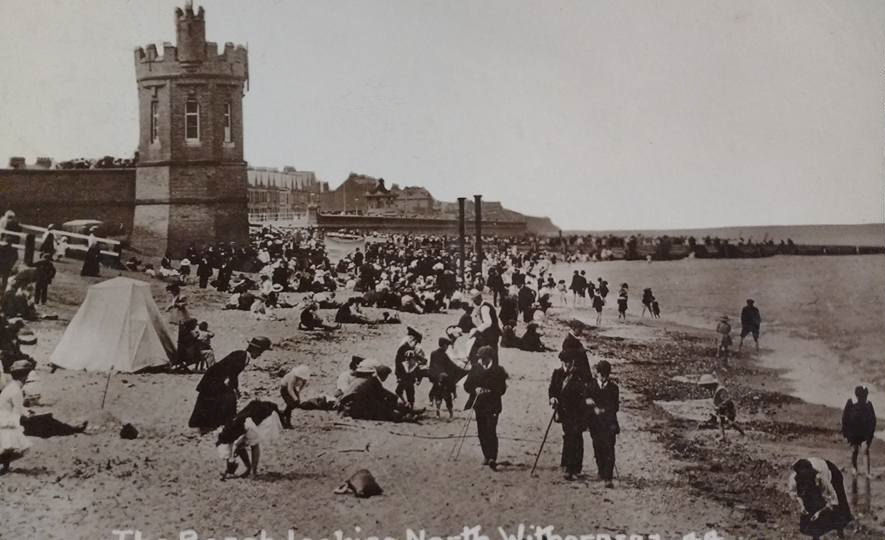 Similar picture to above showing a packed beach with the Pier towers and the last two support legs of the pier.
(Picture from Jane Biglin Keelty)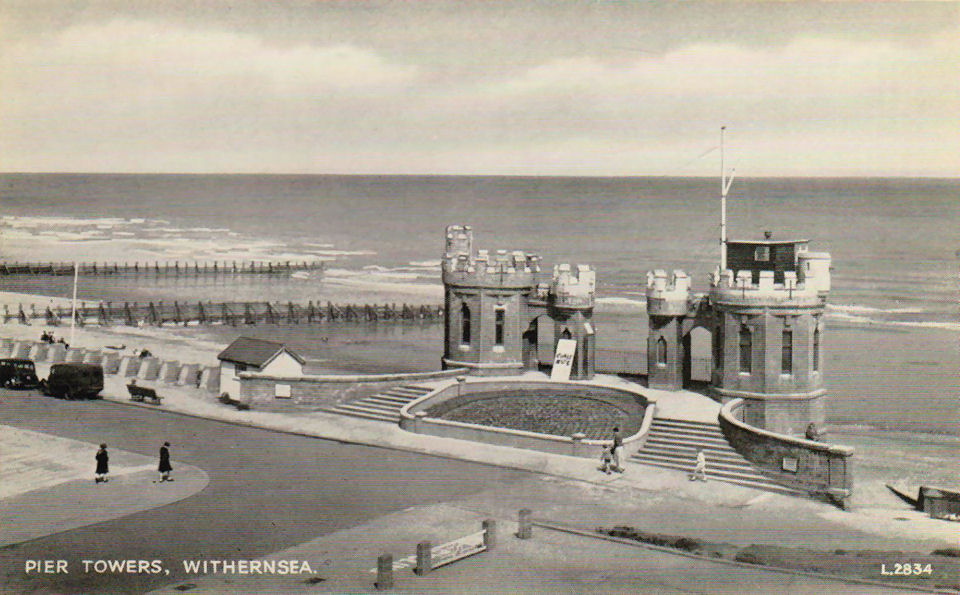 All that remains today is the Pier towers and a model of the pier on the promenade.
Below are the architect's drawings of the Withernsea Pier from 1871. Click on each drawing for a high resolution version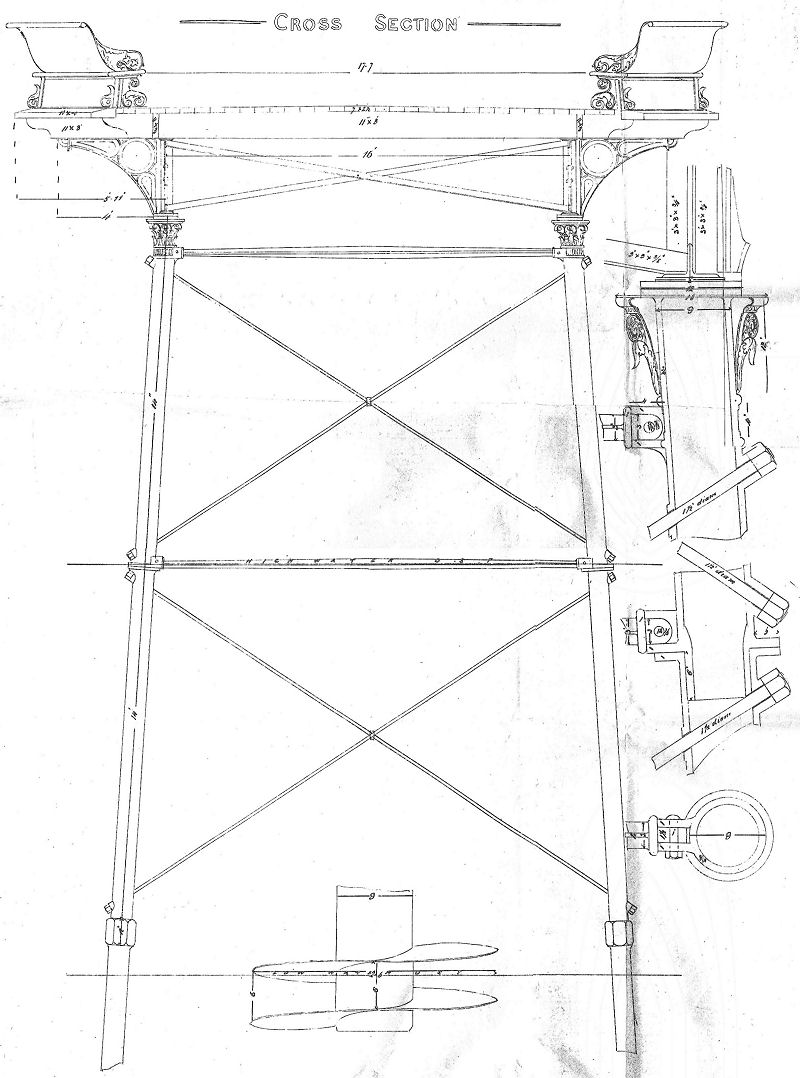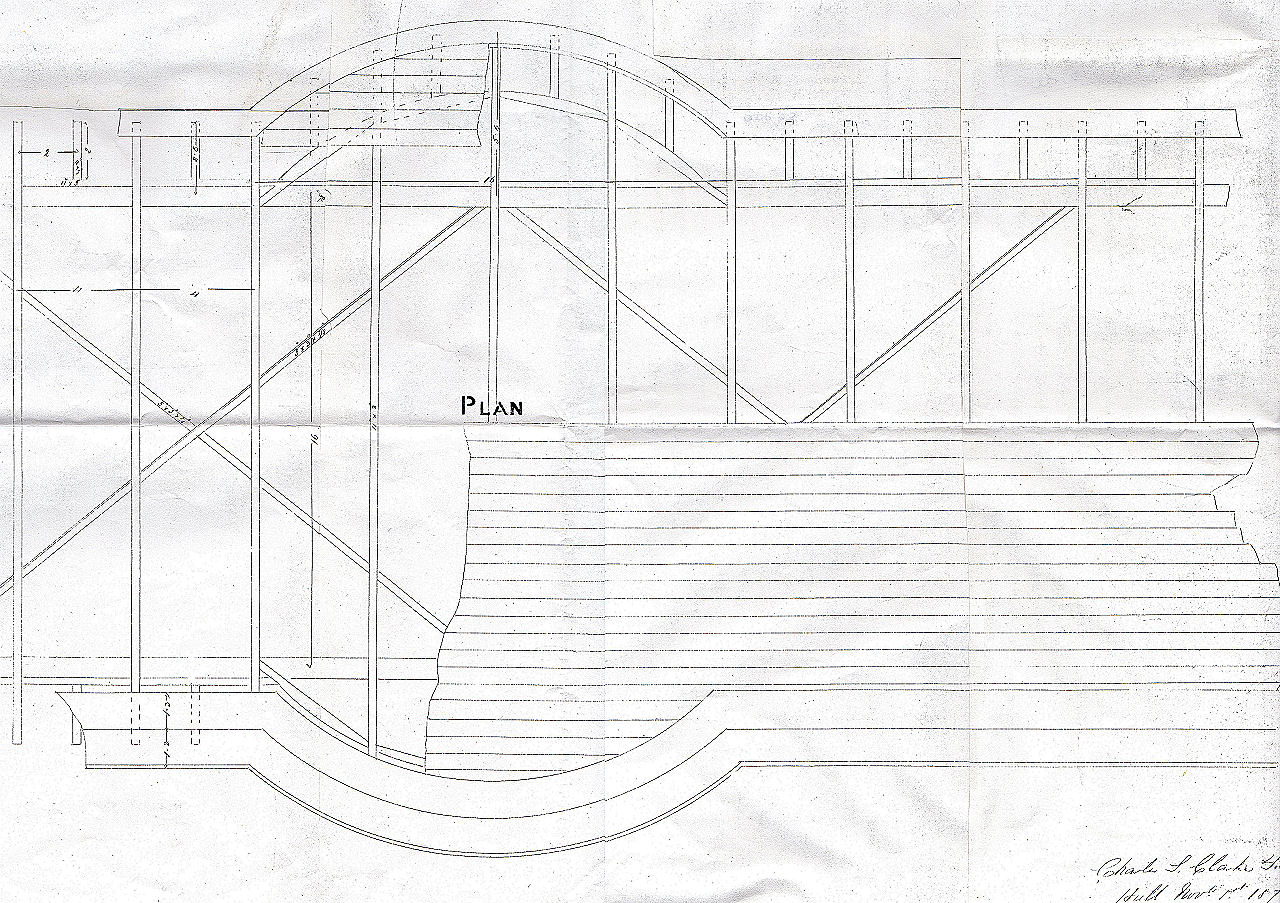 Withernsea Pier and Promenade Association Ltd.
2 High Brighton Street, Withernsea HU19 2HL.
Registered in England. Company number 10593143