Grand Pavilion and Minivale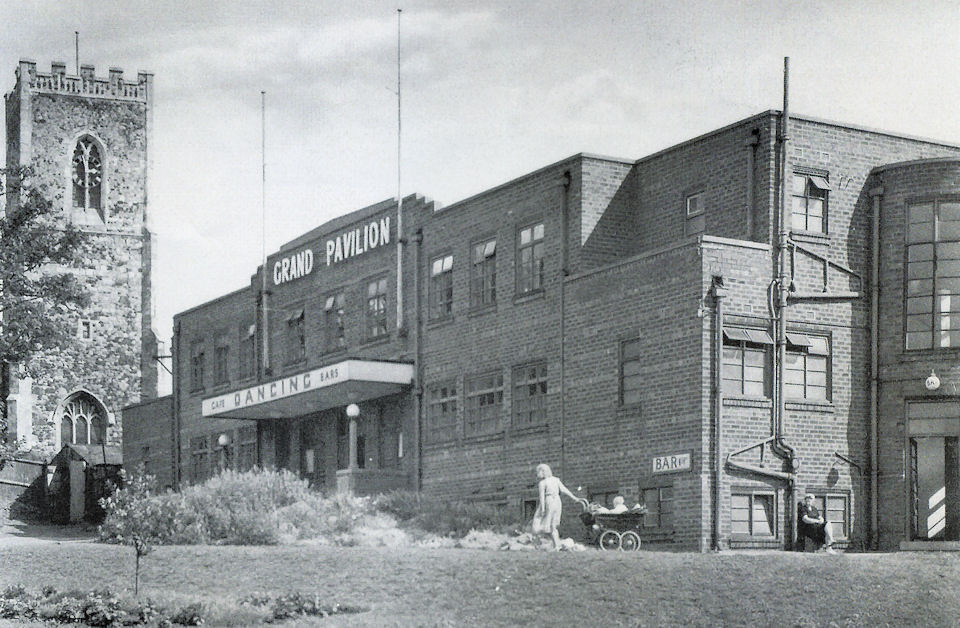 The Grand Pavilion (picture from Jack Whittaker)
The Pavilion was built in 1937 with the largest sprung dance floor in the north and boasting a large curved stage. There was dancing, concerts and live entertainment. The kitchens were capable of putting on a meal for up to 1000 people. Special trains were laid on to bring crowds of people from Hull, and to return them after the dance evenings.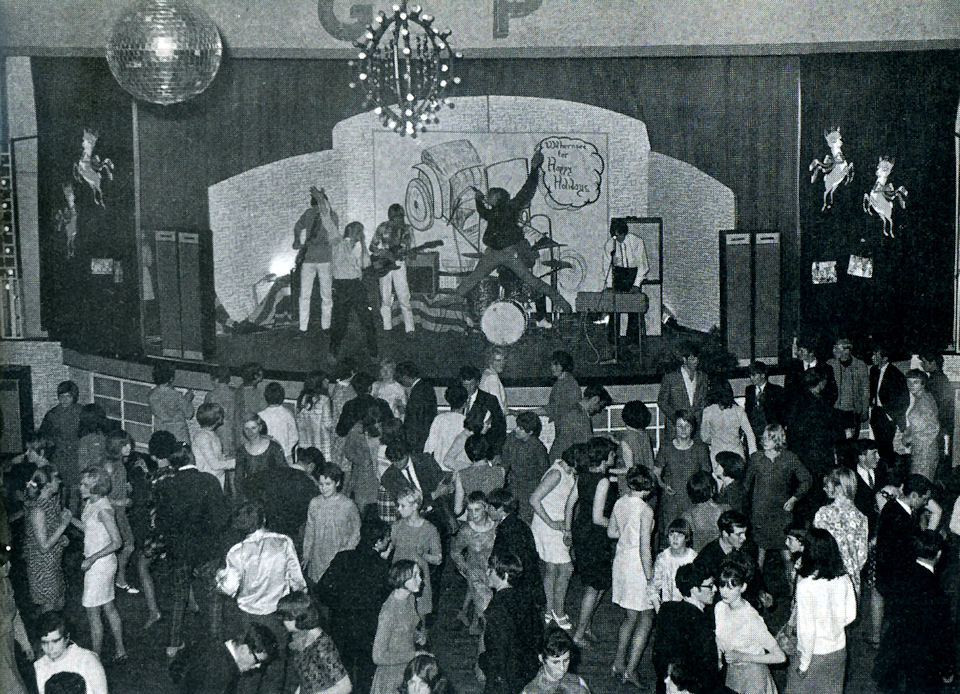 Live band and dance at the Grand Pavilion approx 1970 (picture by F Harrison)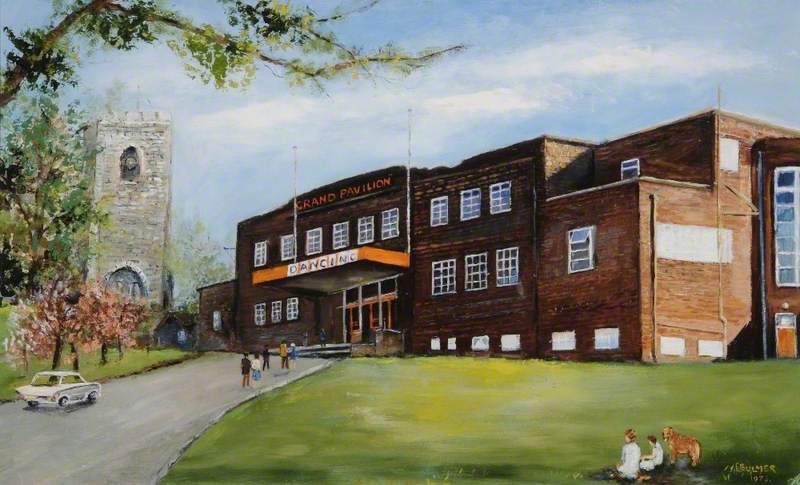 Painting of the Grand Pavilion 1973. © Pavilion Leisure Centre, Withernsea.
Minivale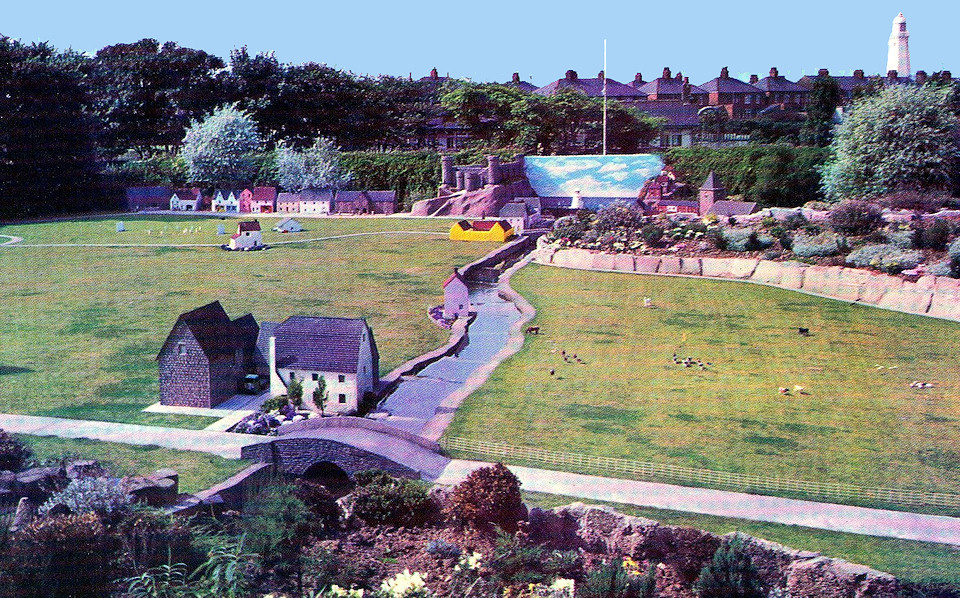 Minivale model village.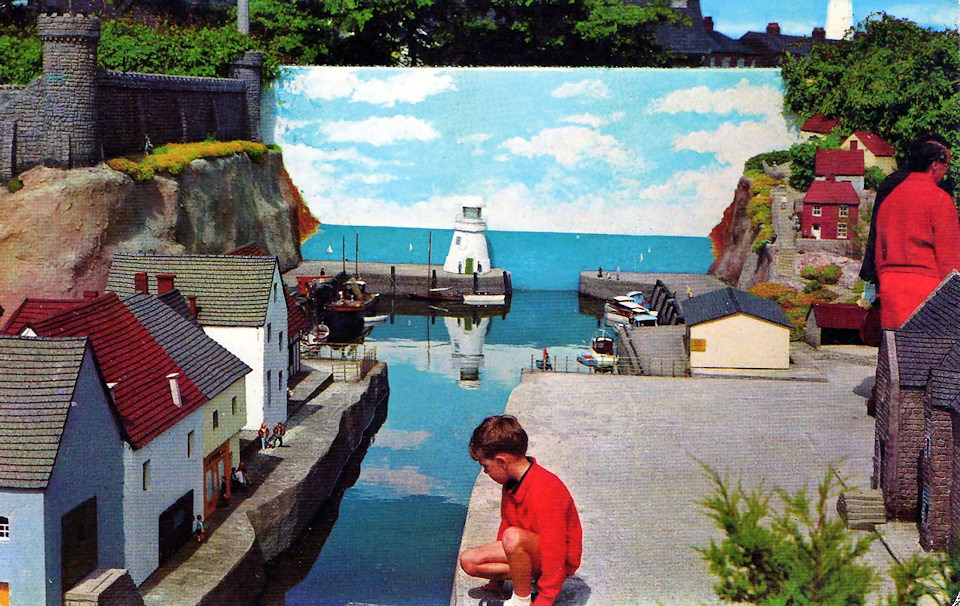 Minivale Model Village.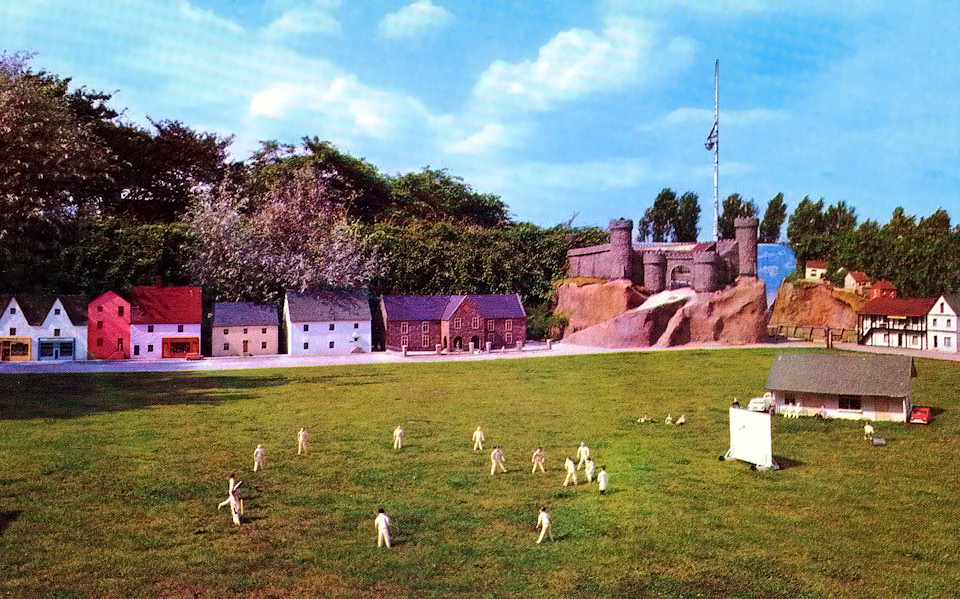 Minivale Model Village.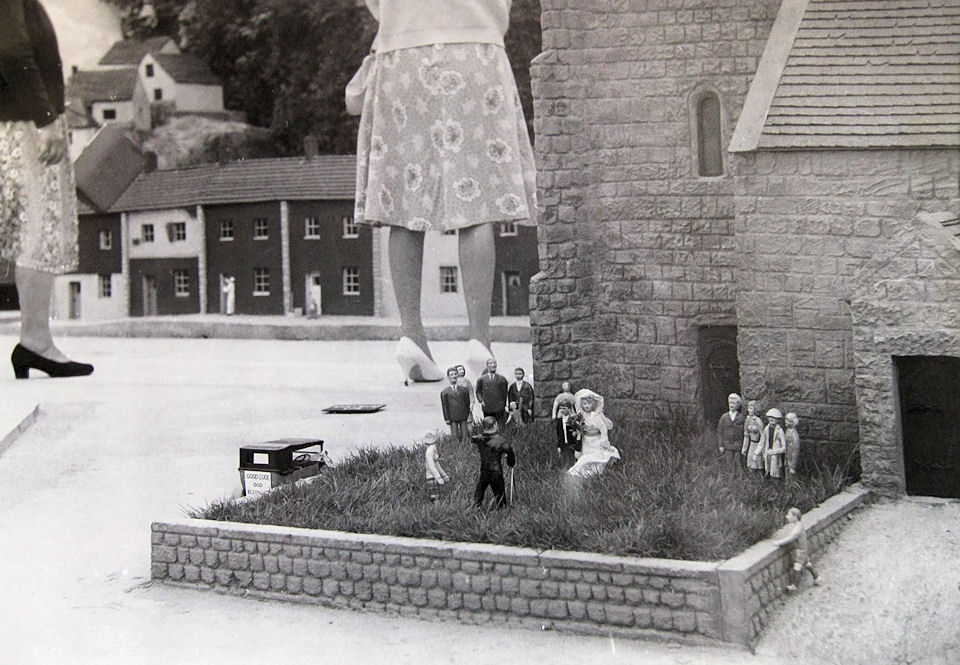 Another picture of the model village (from Paul Baker)
Go to pictures of the Lighthouse and Schools on Hull Road