Withernsea-Holym-Railway Tracks
(4.5 miles / 7 km )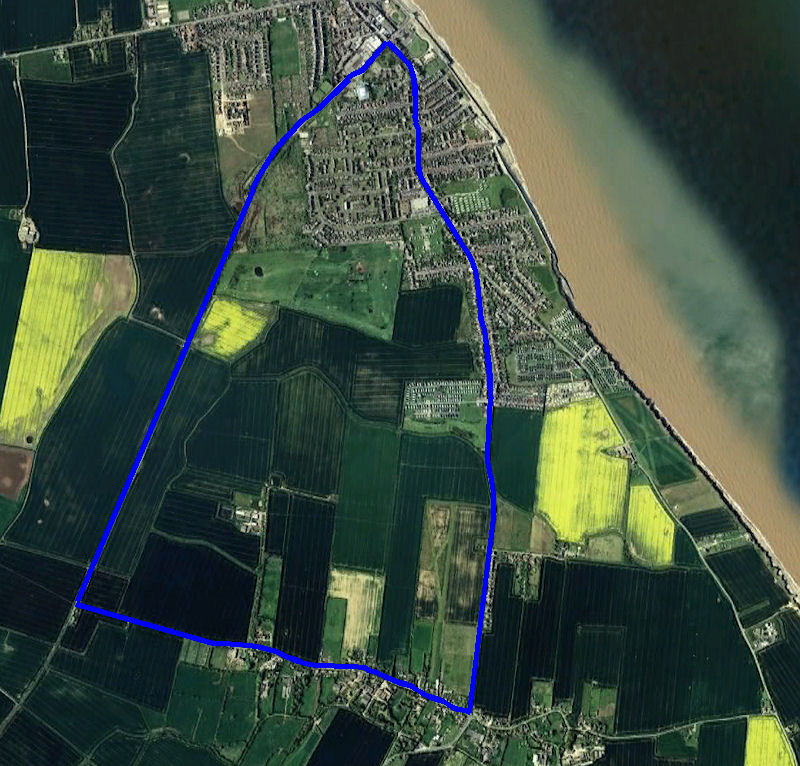 Withernsea-Holym-Railway Tracks (4.5 miles / 7 km )
Suitable for walking and cycling. Footpath or gravel path the whole way.
Follow Queen Street south . At the petrol station, take Hollym road towards Hollym. When you get to the cross roads at hollym, turn right and take the road west through the willage and down the hill until you reach the old railway tracks. Turn right and follow the railway tracks back to Withernsea. The tracks end by the Millenium Green Park at the bottom of Station Road.